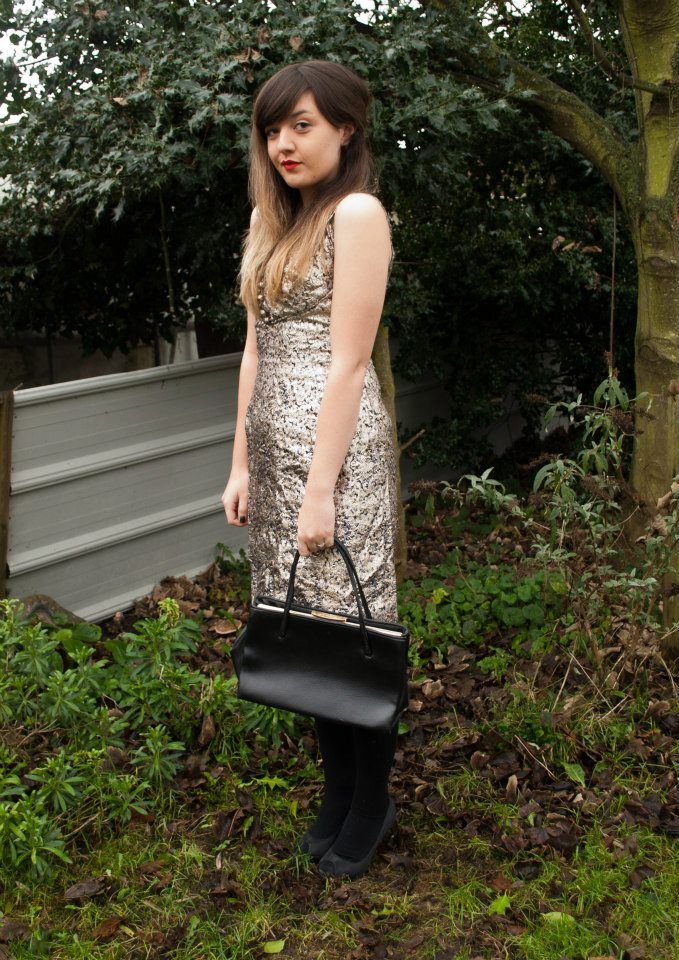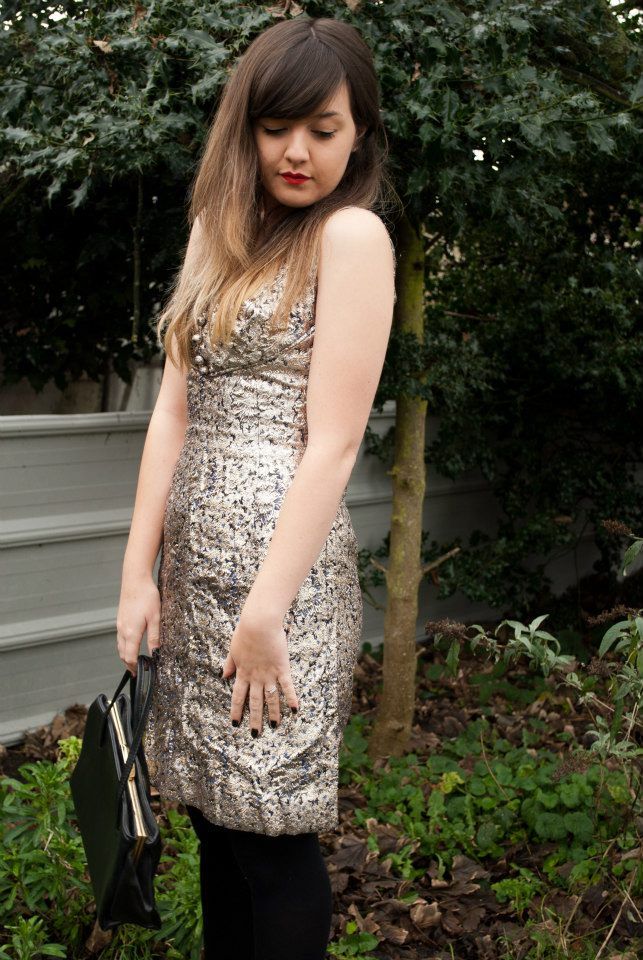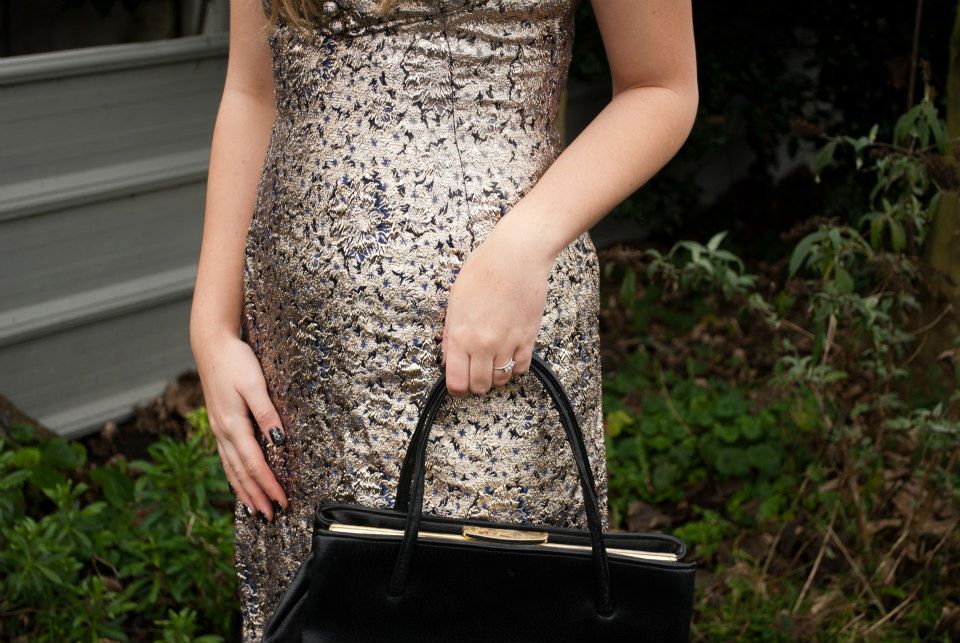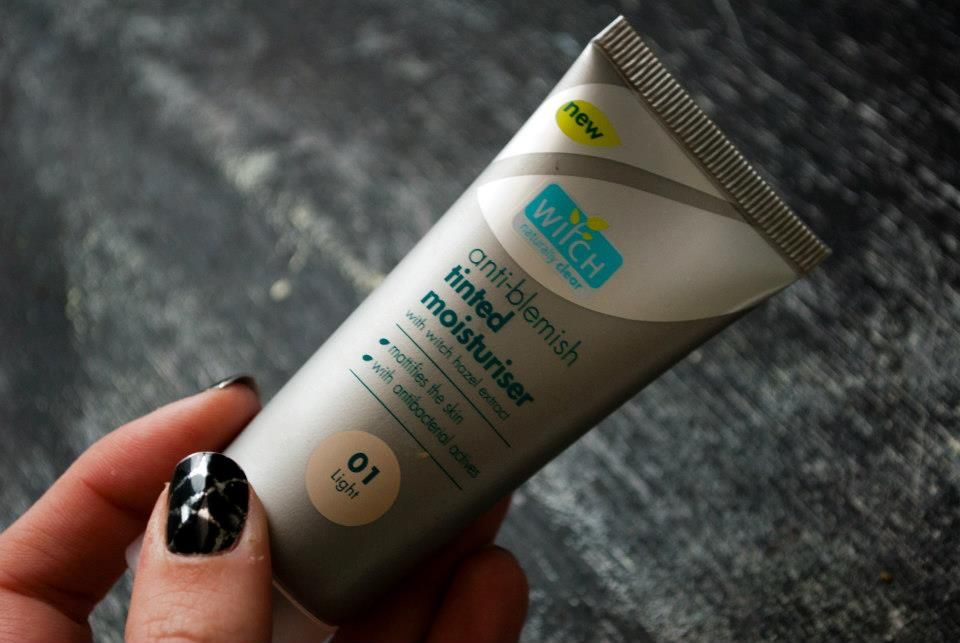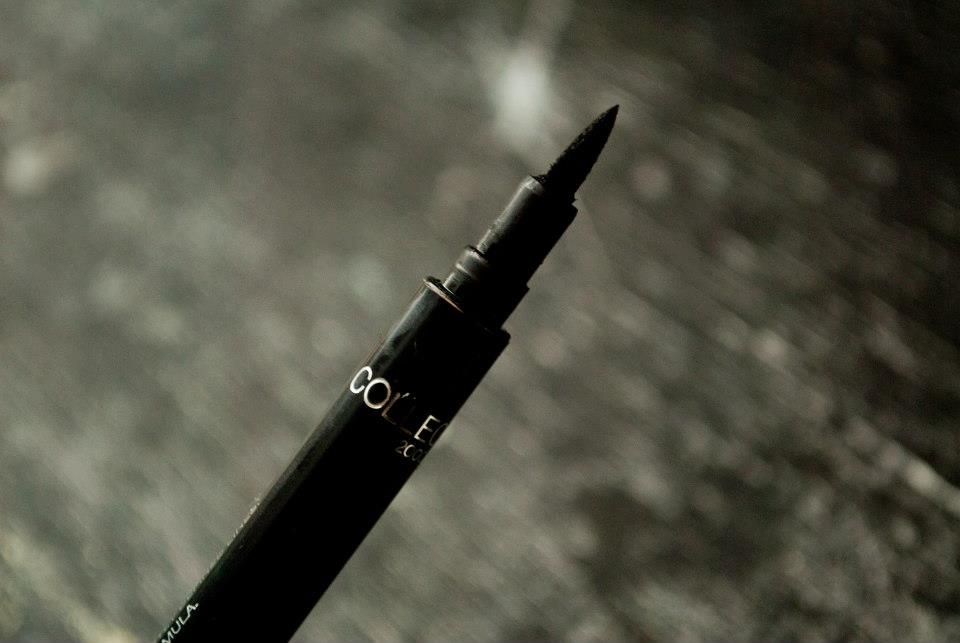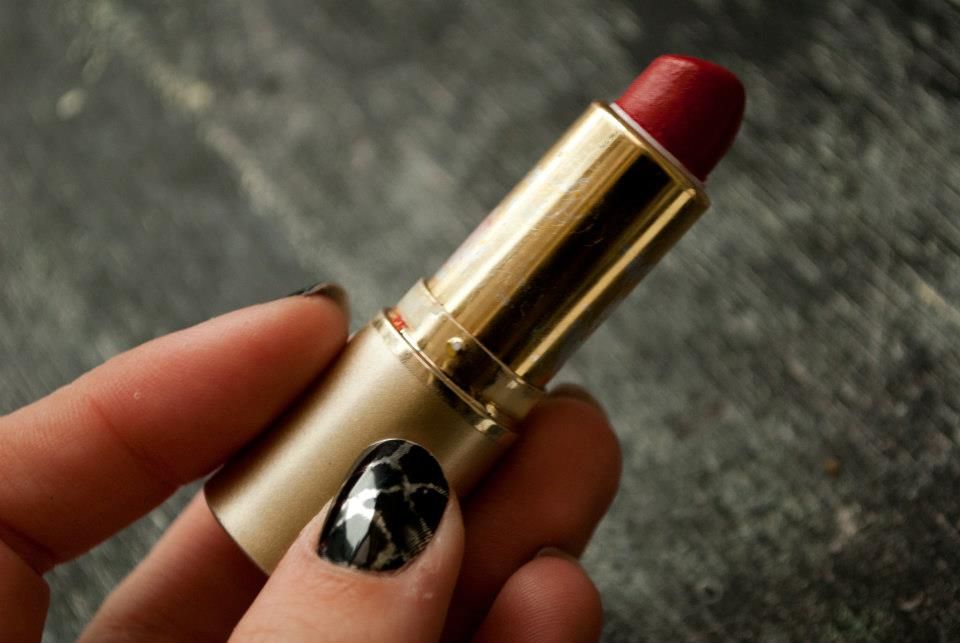 dress, bag - vintage
shoes - charity shop
tights - primark
Total Outfit Price: £12.25
So when Witch got in touch for us to do a festive outfit post, I couldn't say no. I love getting dressed up and at Christmas time it's an excuse for a bit of sparkle.
This dress came from the charity shop my mum volunteers at and she paid £4.50 for it. The lady who donated said she wore this in the 50's so it's an original. I love how it looks and I love the story behind it. I picked the shoes and the bag up at a charity shop too.
As for make up I wanted keep with the vintage theme, red lips and winged eyeliner. I used Witch tinted moisturiser as a base under my foundation as it's a lot kinder to my skin and perfect for keeping away those horrible red blemishes.
So I hope this has inspired you to look great this Christmas on a budget. Charity shops do not have to mean cast offs!
♥
P.S A massive thank you to my mum for helping me out with these photos!