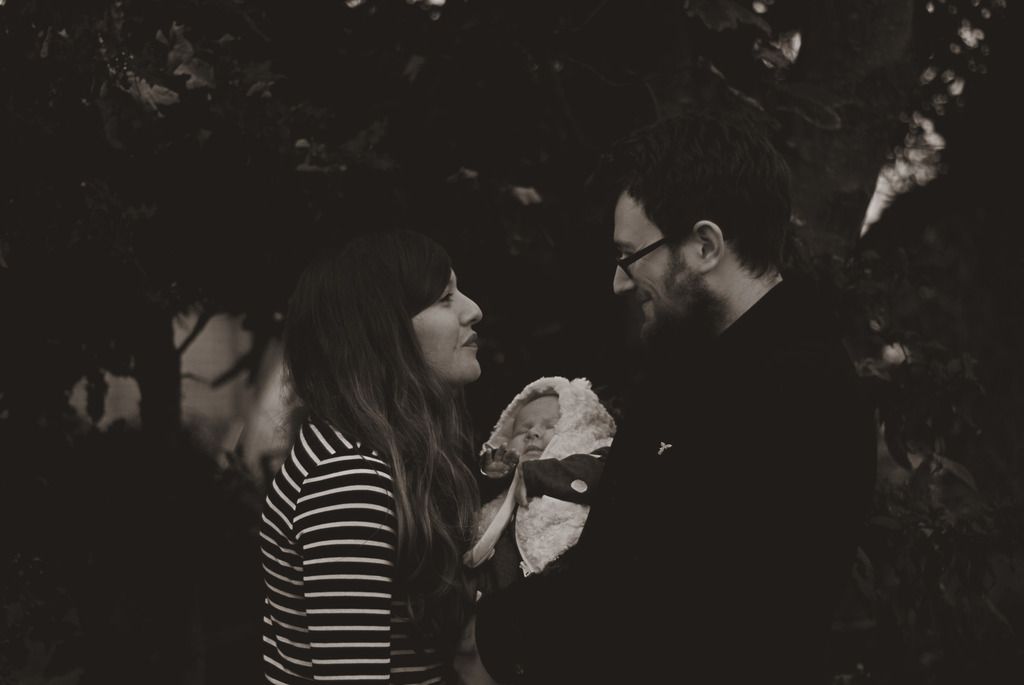 I thought I'd compile a list of a few of the things I've learnt in the last 7 weeks. I hope it makes for a light hearted read as well as a bit of new Mama advice.
You will say and do everything you say you won't. I can't do it, let's only have one and many others will come out. You can never judge the women on One Born Every Minute again.
You'll sniff your babies bum (through clothes, of course) to see if they've pooed. I remember seeing my sister doing it and I said there's no way I'm doing that. I do.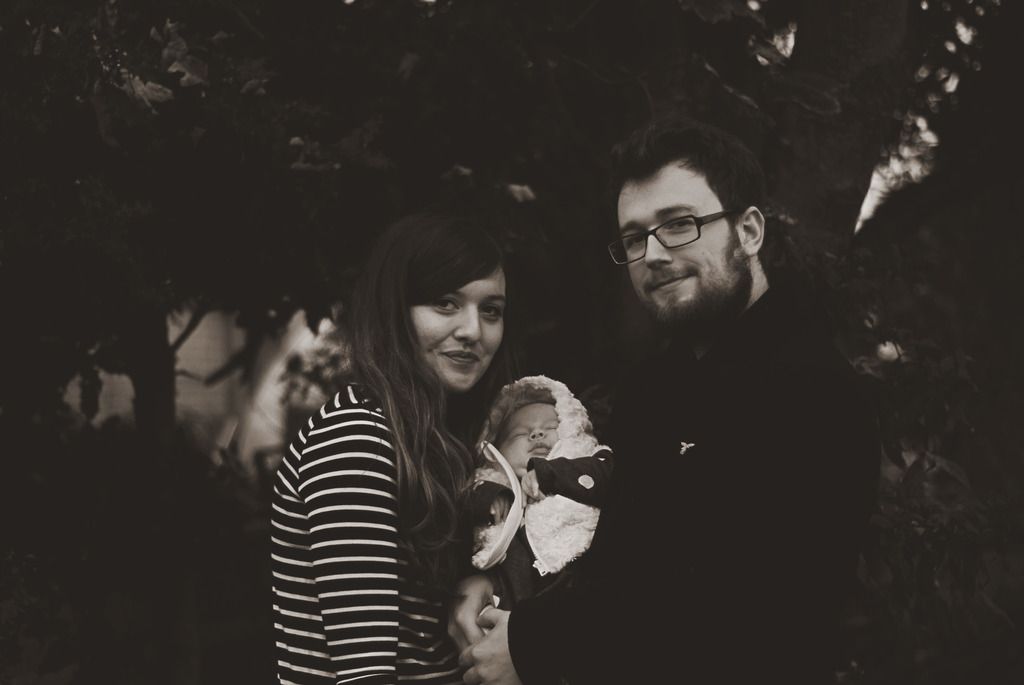 ALDI nappies and wipes are the best ones I've found. They feel a lot softer than most of the others. You don't need to spend a fortune on things that are going to be covered in what looks like Dijon mustard.
You will feel like a cow/milk machine in the first few weeks. However it's such an amazing bond and the pride you feel when you see your milk around babies lips is just incredible.
Your house will never be completely tidy (unless you have a cleaner or an eager relative. The best way to deal with the mess is to leave the house.That way you don't have to look at it and you can hopefully deal with it when you get back,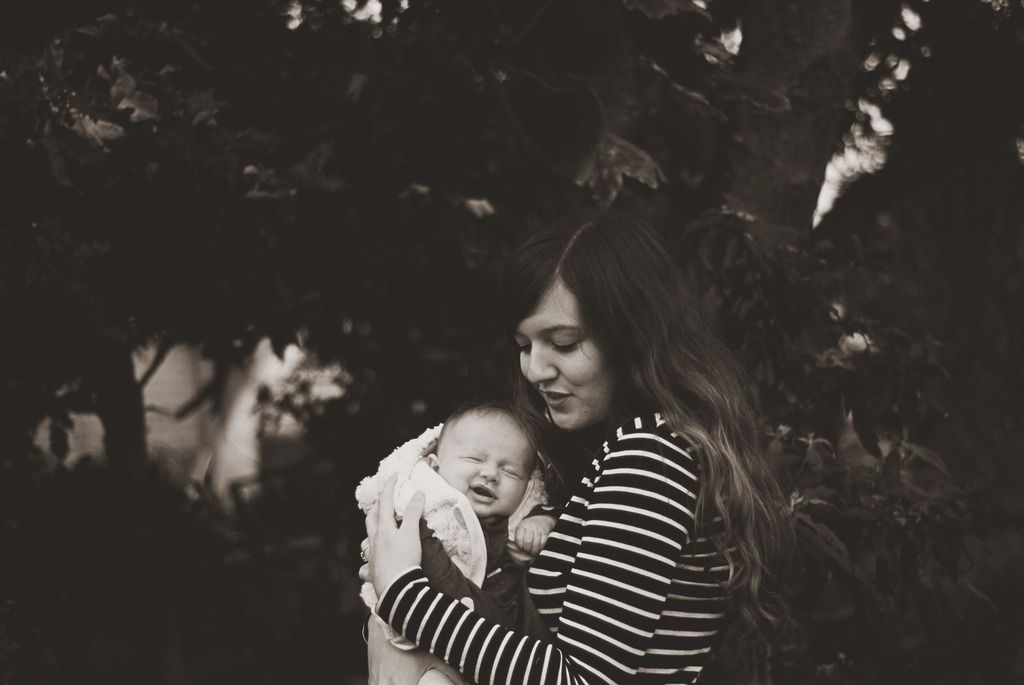 You will smell of milk and you'll debate whether daily showers should turn into hourly showers. Also uninterrupted baths are a rarity but when they happen they are oh so beautiful.
You'll want to spend all the money you have on pretty clothes and putting together outfits is just as fun as you think it would be,
Poo explosions, being weed on and sick on your shoulder is now part of everyday life.
Getting out of the house can be tricky. You'll probably not be on time for a while and making the train with a minute to spare will become a regular thing.
It's the most incredible experience and all of the sick and poo are totally worth it. Every minute is just beautiful and being a mama is just the best thing ever!