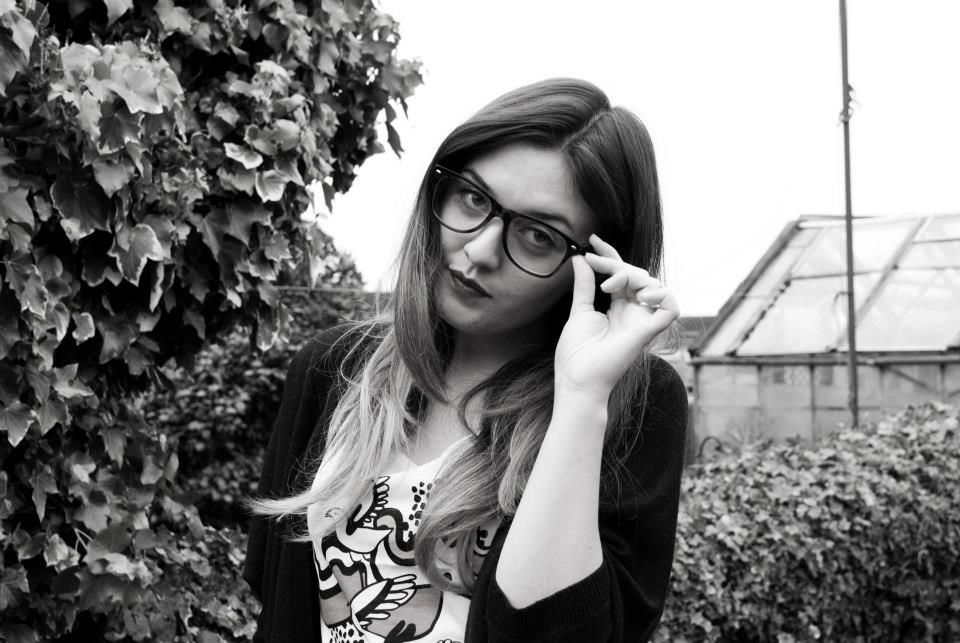 Top - Monki
Skirt - Primark
Cardigan**, Shoes - New Look
Glasses - George at ASDA
Tights - Mama's
Total Outfit Price: £27.49
I have had Jackson by Johnny Cash and June Carter in my head all day. I love the film Walk the Line and we have a Johnny Cash CD in the car so there's no surprise this is in my head.
I got this top in my Monki order, I went a little bit mad and got some really pretty tops from their sale. I brought a beautiful straw boater and pretty summer dress. Now here's waiting for the sun.
I've been trying to get my uni work done today but it's not going great. Oh well another week before it's due.
I also made macarons today and they went well. I can blog a recipe if your interested?
♥