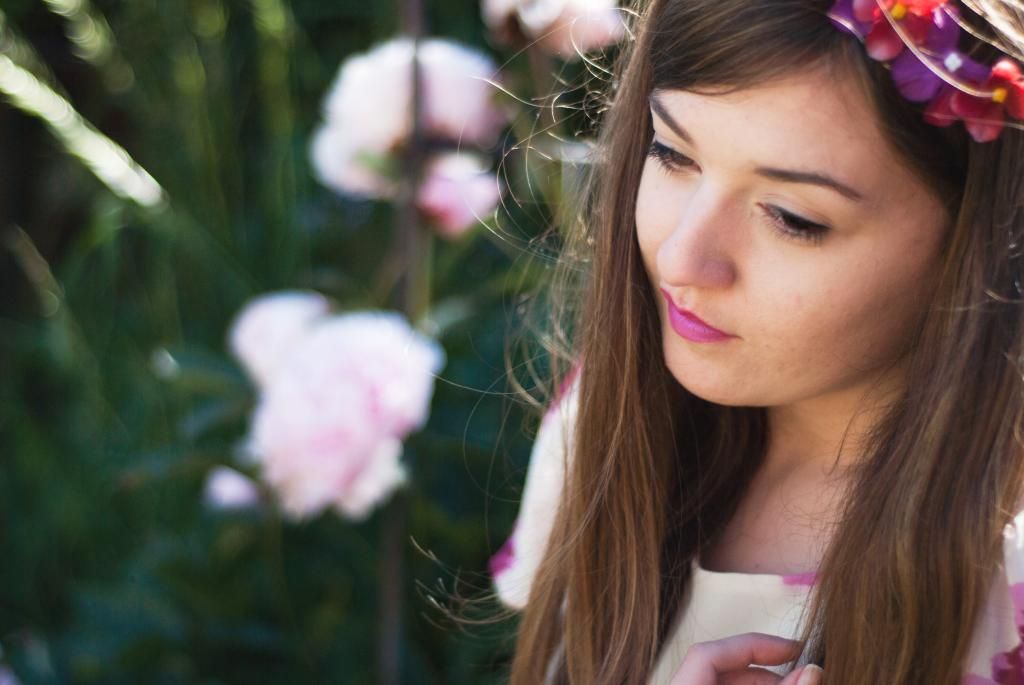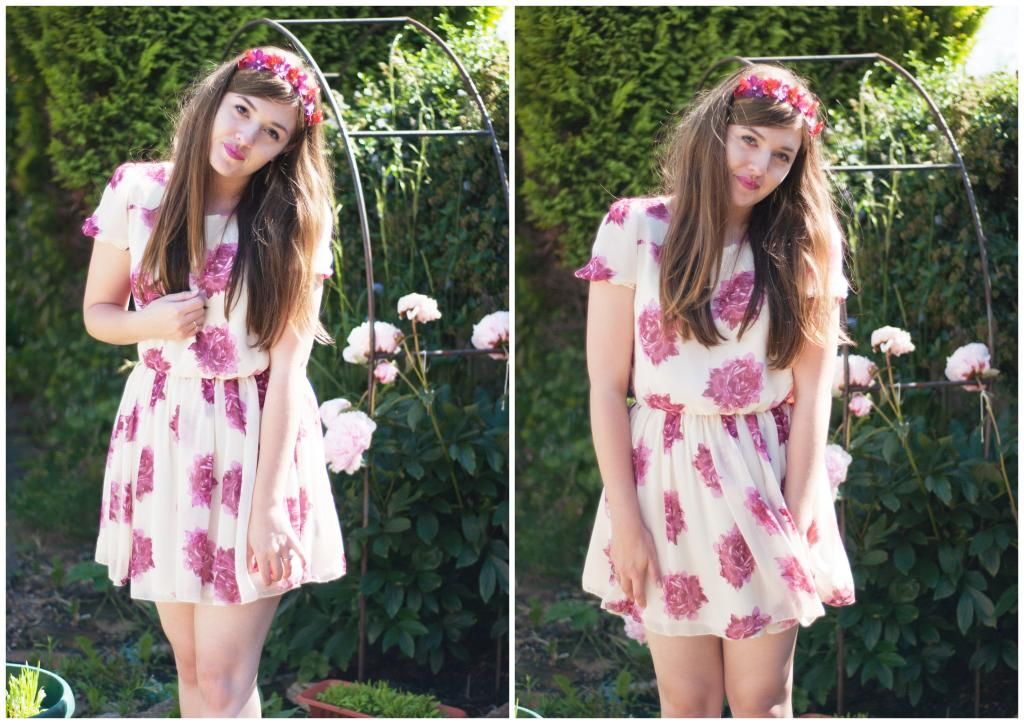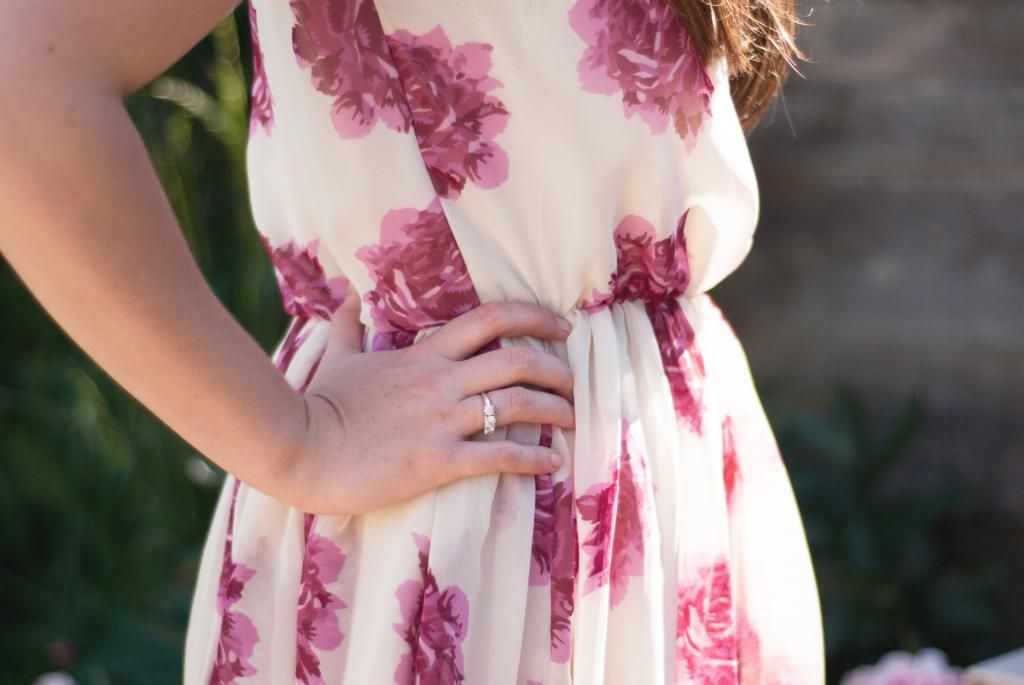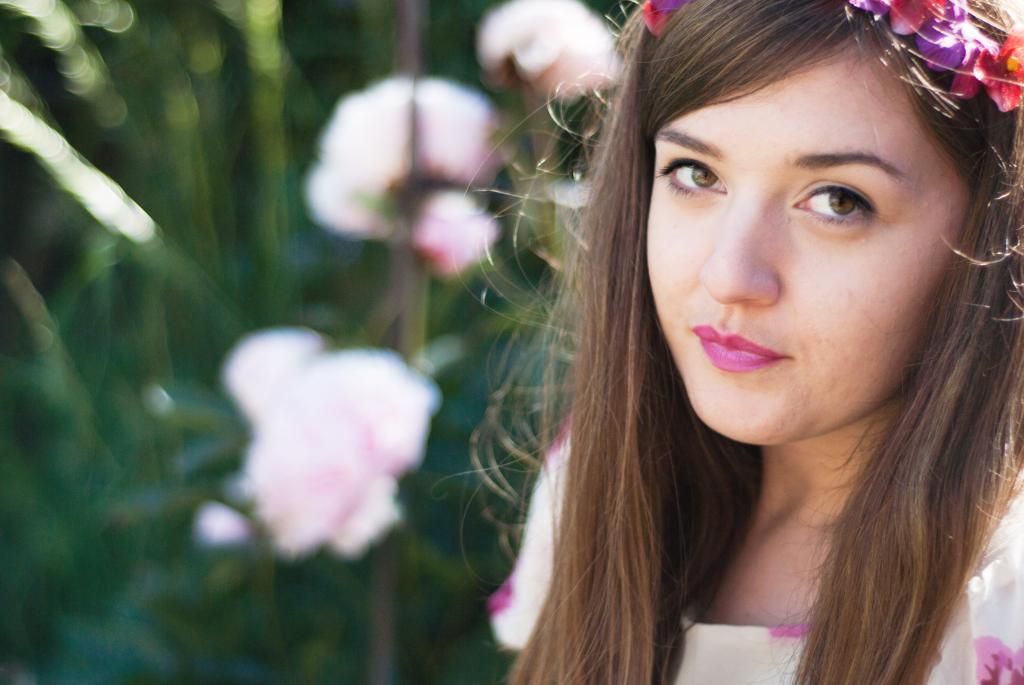 Dress - Charity shop
Floral garland - Handmade
Earrings - New Look
It has been such a glorious few days. Sunday was scorching but I was working until half four, so I didn't get to spend much time in the sun only an hour or so in my Mum's garden. But Monday I headed over to my sisters and helped her out with her garden. The sun was so beautiful. Every day in summer should be like this.
Yesterday I popped into town with my Sister in law for a cappuccino and a cheeky slice of cake. It was lovely catching up and afterwards we had a quick look around some charity shops. I came home empty handed. I'm looking for some pretty pieces to go on my bedside tables once I get round to up-cycling them.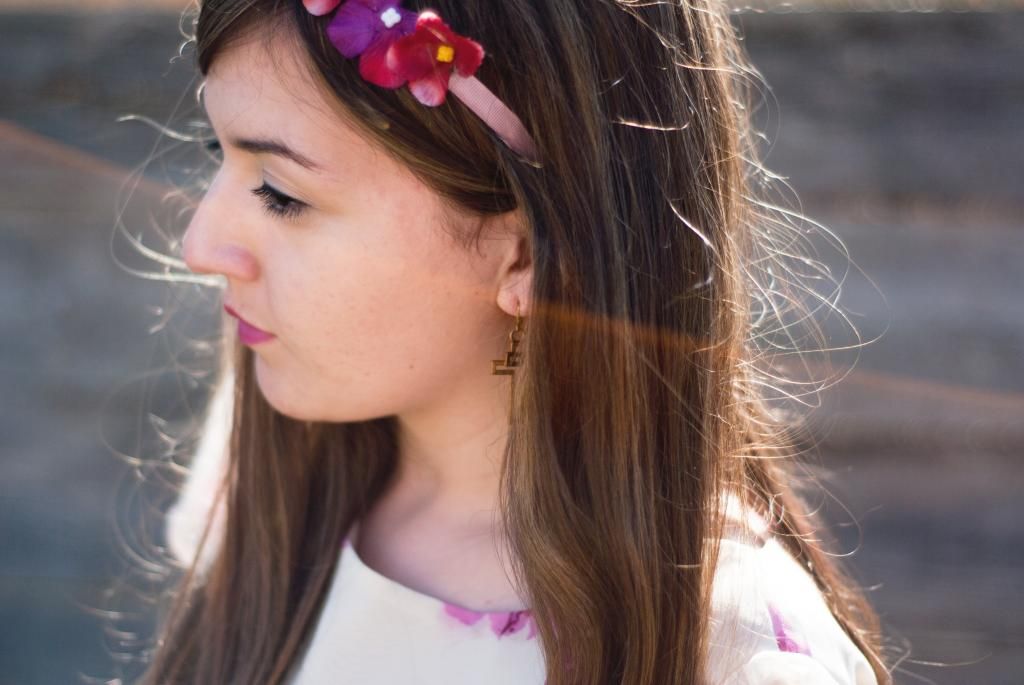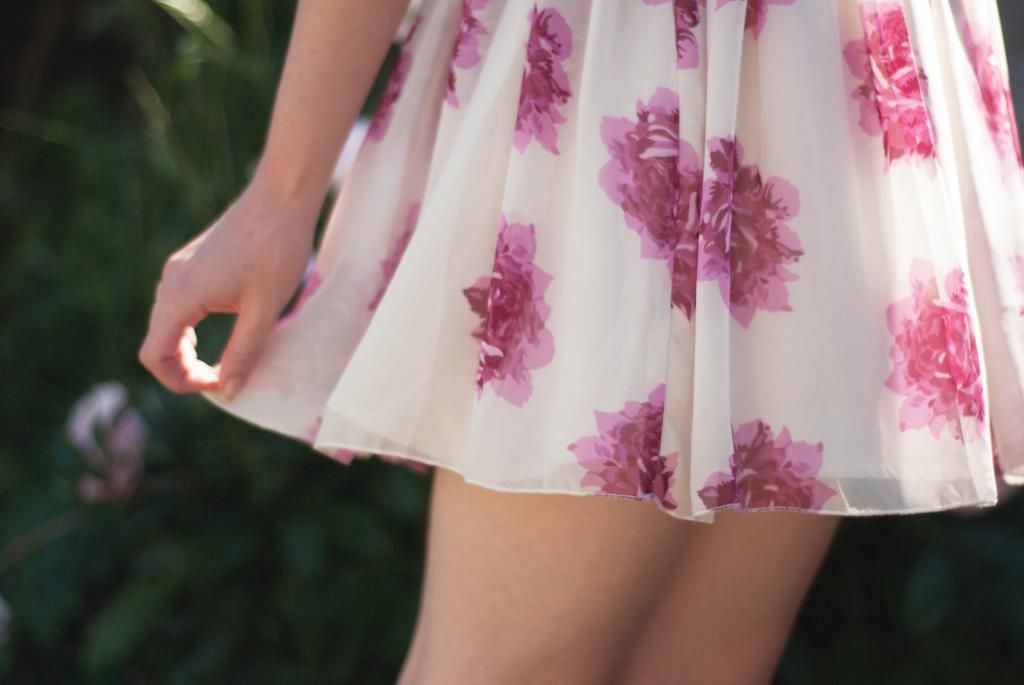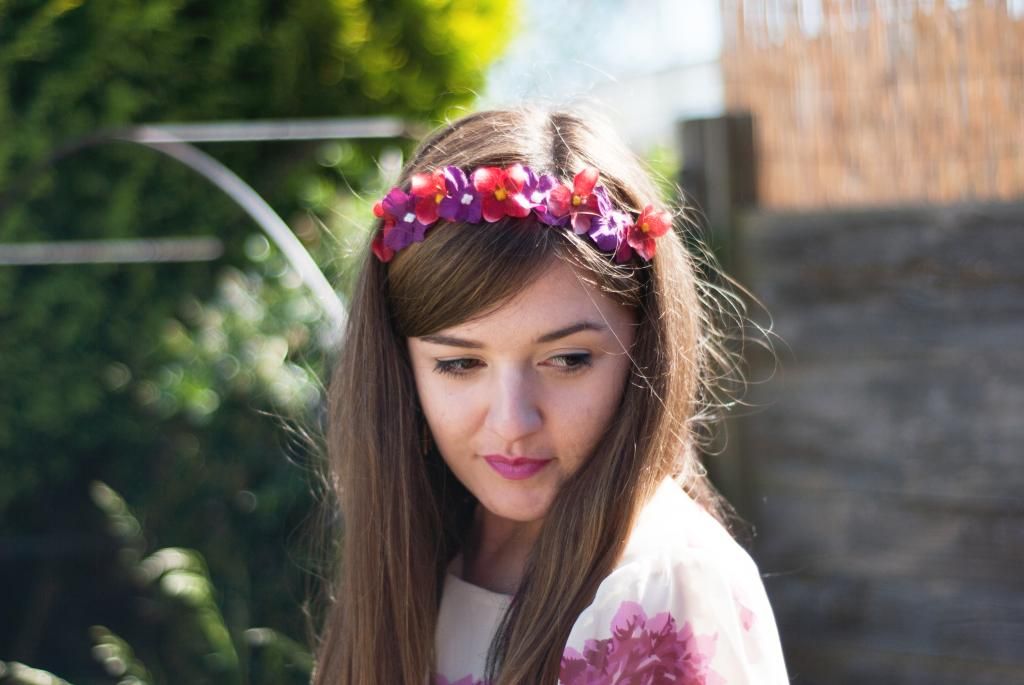 We had our garden bench hand delivered yesterday. One of the guys the Mr works with made it for us. It's perfect and just what I wanted. I now need to style that corner up how I want. I can't wait to spend summer days sitting there reading a book. It will be perfect.
I bought this dress almost a year ago and I forgot that I had it. I wore it with tights and a denim jacket in the morning but soon had to take them both off. It was so hot. The flowers on the dress look like peonies so it was just perfect for photos by my peonies. I thank the person who planted them every day of summer. They did good!
Has the sun been shining where you are?