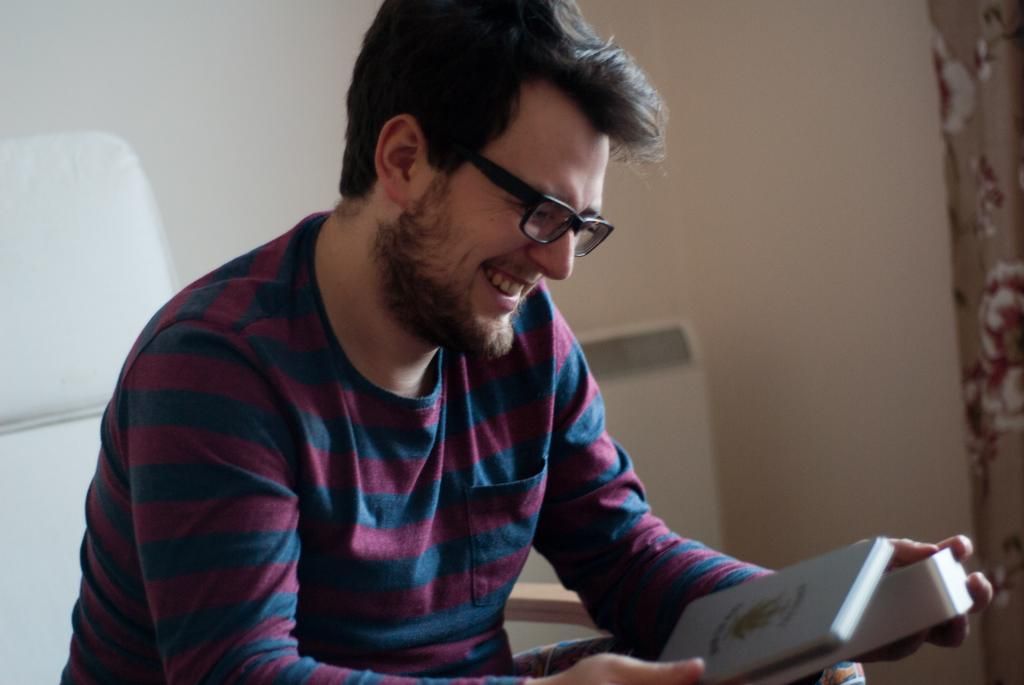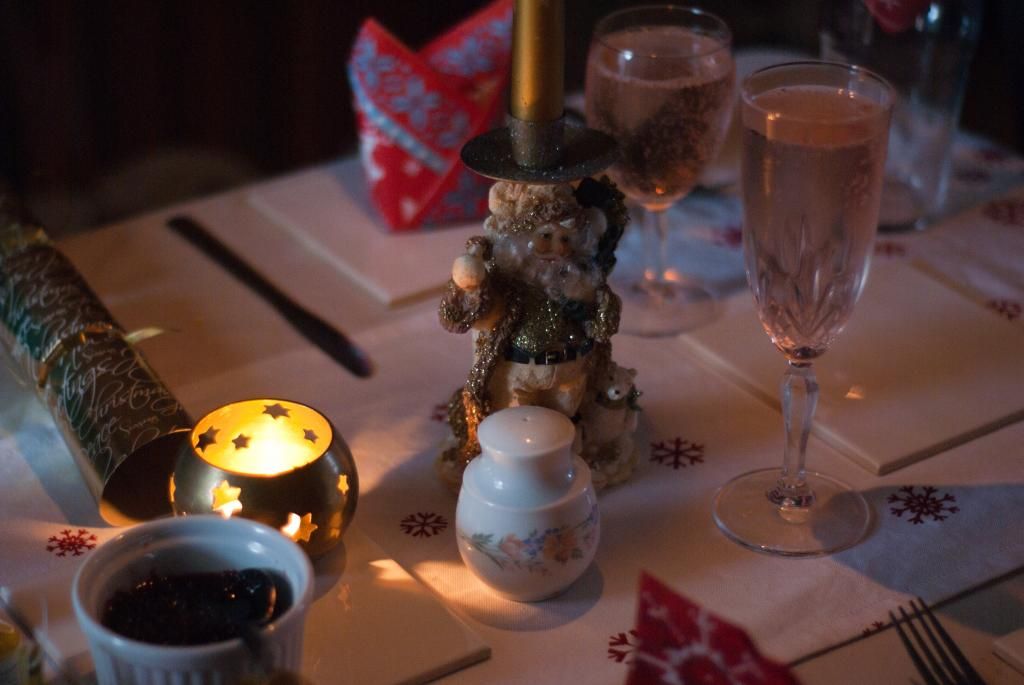 There's been a silence round here recently. I've been so busy. Work and the run up to Christmas has left no time for blogging. But I'm back.
It was lovely to have three days off over Christmas. Christmas Eve we spent the day baking. We had a lot of bake. A three layer sponge, jam tarts, chocolate roulade, cheese and sesame twist and much more. It was lovely to finally sit down at eight. We watched some Christmas TV and then hurried to bed before Father Christmas arrived!
I woke up surprisingly late on Christmas morning (8:50). We opened our presents and then tucked in to bacon rolls, orange juice and coffee. We got dressed and headed over to my mums. My sister and her family arrived shortly after and we opened all of the family presents which was just lovely. I then helped my mum with the dinner, I was in charge of the sprouts, stuffing balls and carrots and parsnips. We ate and then retired to the sofa with a glass of bubbly ready for the Queens speech. After that my brother played quiz master and annoyed us with questions until my mum and I excused ourselves to get the washing up done. We watched more TV and then brought out the nibbles out. We headed home with full bellies and feeling content.
Boxing day we spent with the Mr's family. We had a buffet and there was so much food we ended up taking a lot of it home with us. We opened our secret Santa presents. I got some beautiful socks and some Bodyshop goodies. It was a lovely day. We headed home and had a lazy day after I had iced a rainbow cake for my friends little girl.
It's been a busy few days but it has been so lovely to be together will the family. How did you spend your Christmas?