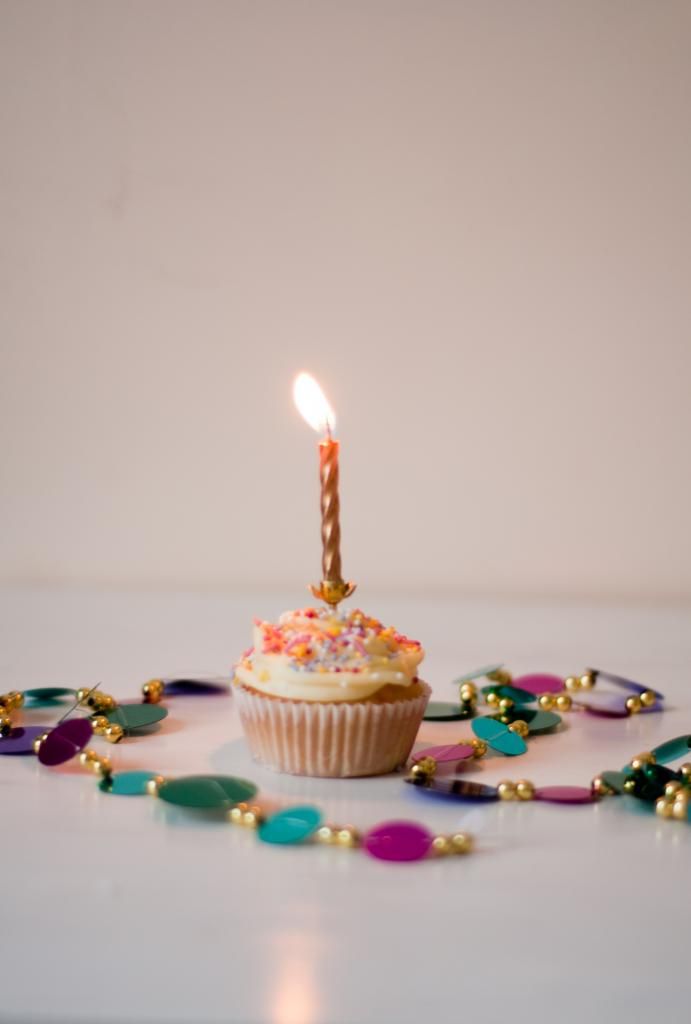 Funfetti cakes are the bane of my life. No matter how many sprinkles I put in the batter they will all disappear! Where do they go? I blame British sprinkles. They've taken out all the artificial colours that I need! Don't get me wrong this a lovely vanilla cupcake recipe but the funfetti doesn't really happen. So this isn't a recipe post. It's a plea. Can someone recommend me some decent sprinkles that I can find here in the UK!
I hope you don't mind the break in all the Christmas baking, it will be back. I still haven't thought about my baking list for Chrismas, something I really need to get done this week. I can't believe it's only 8 days away! And then on to the new year.
I've had two lovely days off from work and going in today is not going to be much fun. But I'm counting down the days until my day off Saturday. I'm not only excited to try on wedding dresses on but I'm also very excited to return to the mothership, also known as Lakeland. I always want to buy everything and going with my mum is only going to make the situation worse. I do have my eye on a few bits. Let's just wait and see what I come back with.
Happy Wednesday everyone!