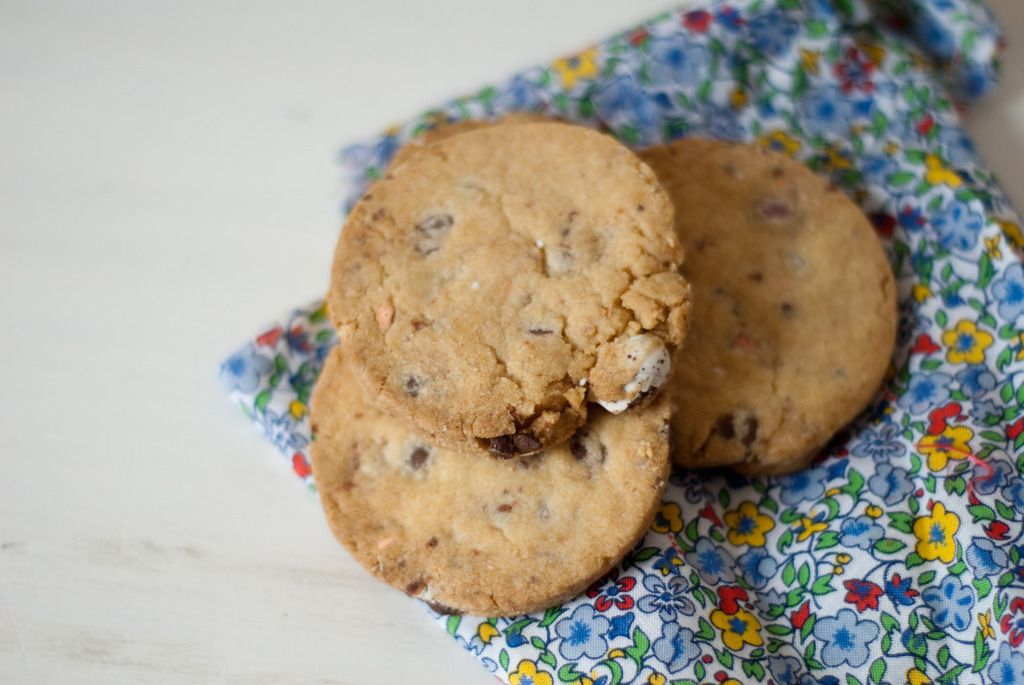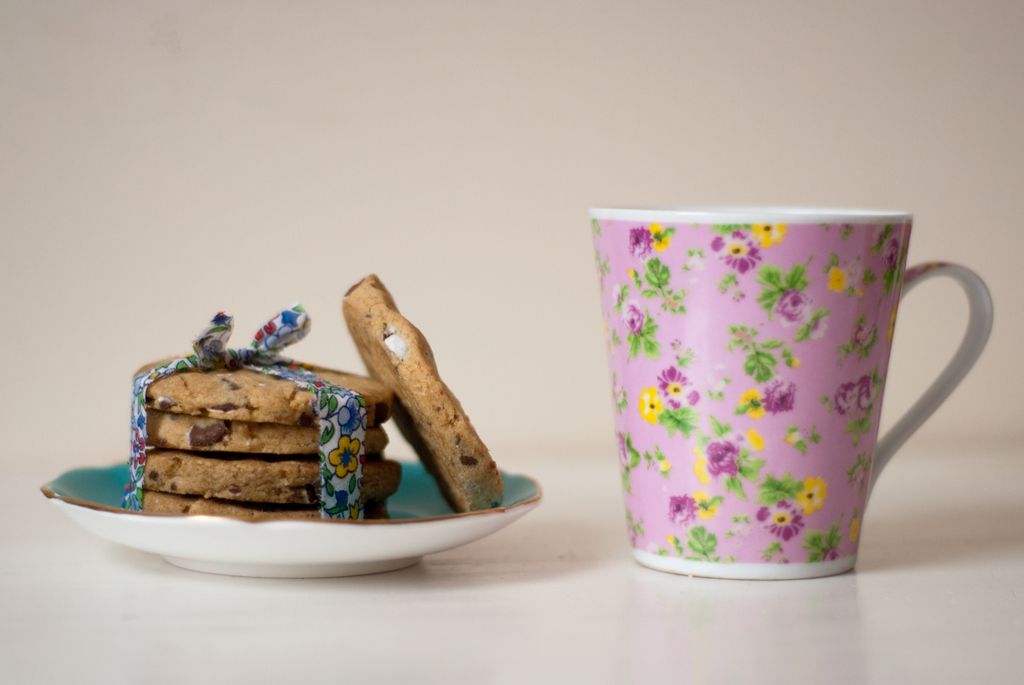 I can't take any credit for these amazing biscuits other than when my sister in law asked if you could make mini egg shortbread I said hell yeah! That evening she experimented and oh my word. These are so good. She brought a couple round for us the next day and I ate the one after the other because they were that good. The winning combination of mini eggs and shortbread was always going to be a hit for me.
I felt that I had to share her recipe with you guys. It would just be nasty to keep this to myself and I'm posting this with enough days before Easter so you can make them ready for Sunday, they would make a great Easter gift. I have another recipe that will go up Friday and that involves a lot of chocolate and a lot of bunnies! Lets get onto the recipe.
You will need:
125g butter, softened (the butter needs to be really soft)
180g self raising flour
55g sugar
100g bag of mini eggs, crushed
Preheat your oven to 150ºC fan/170ºC/Gas 3. Grease and line two baking trays with baking paper.
Add all the ingredients into a bowl and mix them altogether. The mixture will still be crumbly.
Roll out the dough between two sheets of baking paper to keep the dough together the best you can. This is why having really soft butter is essential.
Cut out the dough. It makes around 10 -12 biscuits.
Place on the baking tray and bake for 15 - 20 minutes until golden.
Leave to cool and package up or keep for yourself depending on how generous you're feeling!