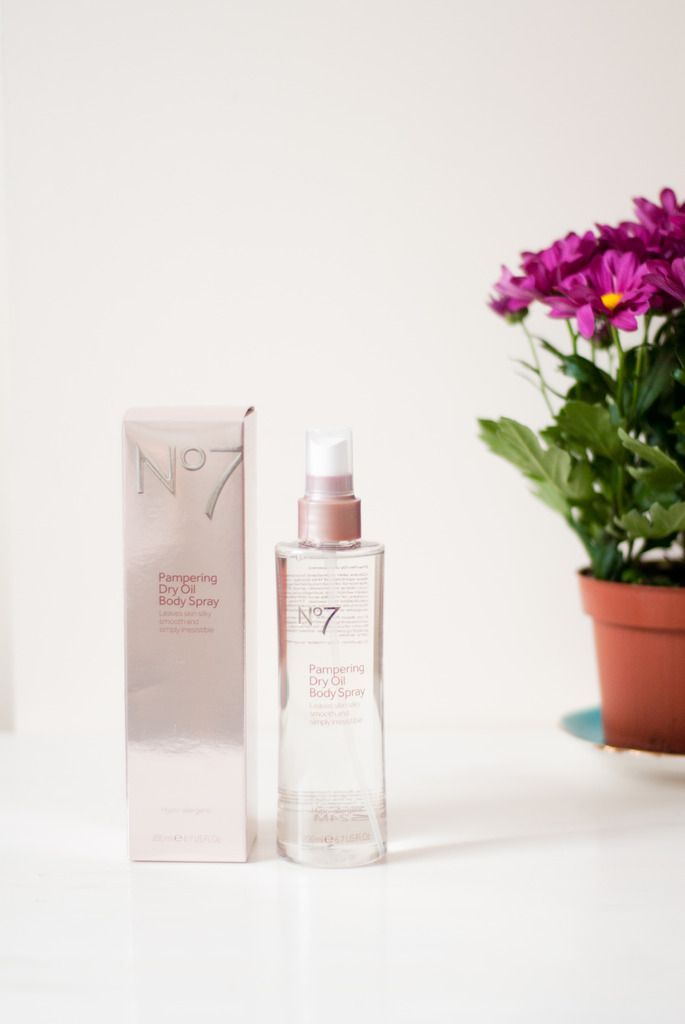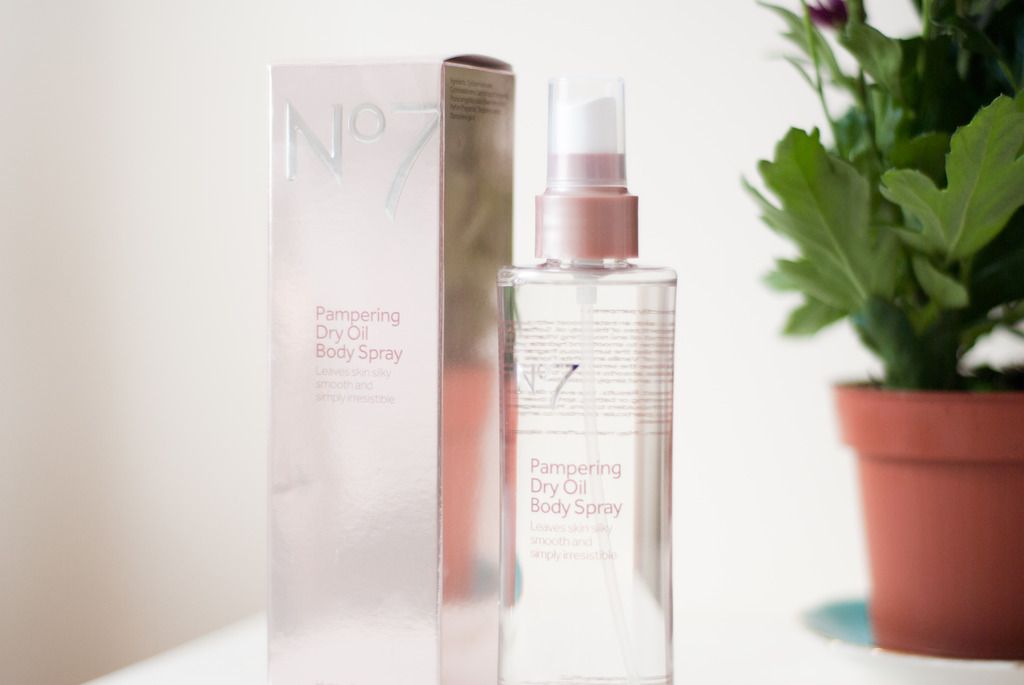 I'll start off by saying I know nothing about beauty and beauty blogging but when a product that's really good comes along. I need to sing it's praises. I was recommended this oil by a friend of mine who is 35 weeks pregnant. She's been using this oil spray for a while and said it's amazing. It doesn't claim to prevent stretch marks, and there's no proof that any cream can prevent them but moisturising can help.
The stretching of your stomach during pregnancy can really dry your skin out and although I've got a way to go still and a lot more stretching to do I've already suffered from dry skin. Not only on my stomach but all over and this oil works really. It leaves your skin smooth and it smells really good. It kind of smells like a baby product but because it's so moisturising it works really well. It does have a luxurious feel and it doesn't leave your skin feeling oily. It doesn't transfer to your clothes although I always use it before bed so don't really notice it on my PJ's.
It's £9.95 but there's always a £5 off No7 voucher floating around which makes it even more of a bargain. I really would recommend it and I'm glad my friend recommended it to me.