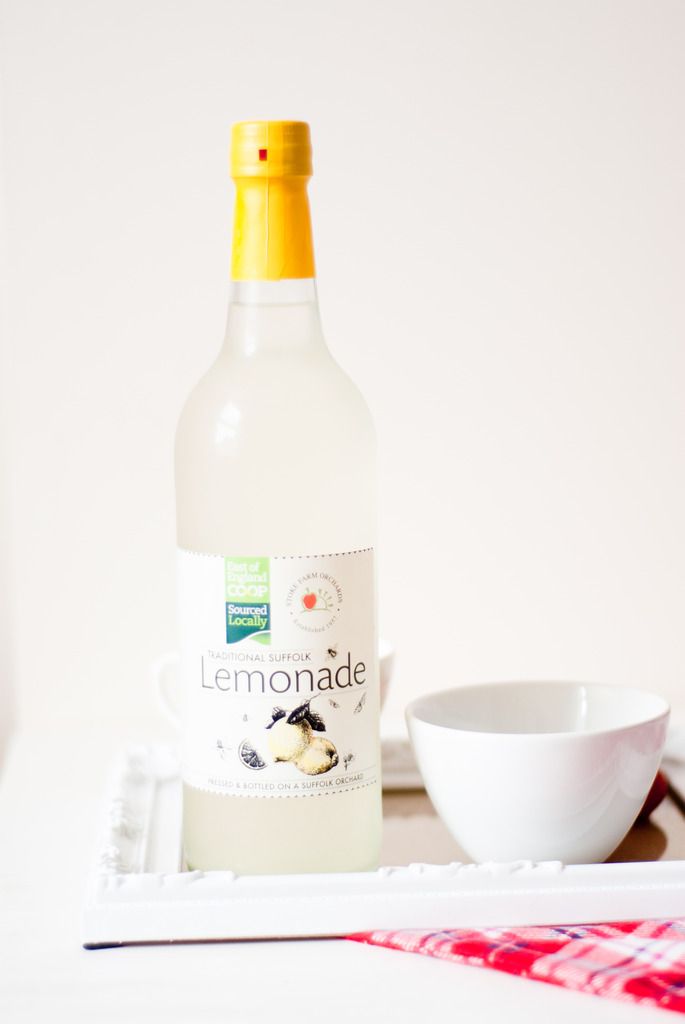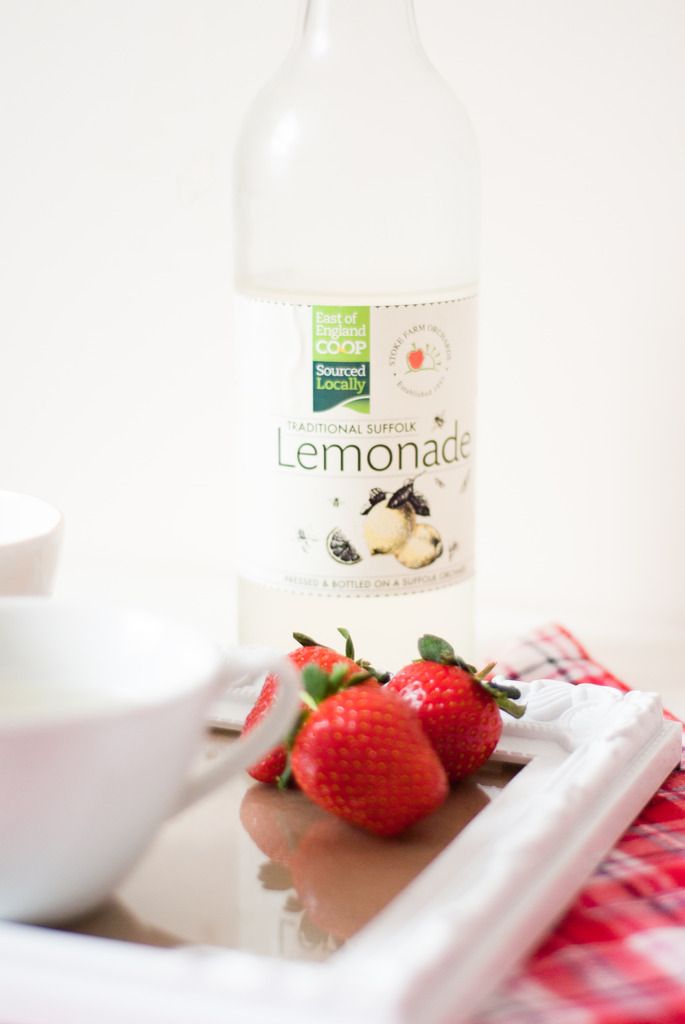 I'm pretty sure drinks companies are bringing out the best alcoholic beverages this summer. Elder-flower cider, alcoholic slushies and Pimms with strawberry. They are doing it deliberatley because I'm not able to drink any of them, I'm not even a big drinker when I'm not pregnant but there are some seriously tasty sounding drinks out there.
So when we went to the shop the other night in search of something summery and refreshing we struggled to begin with. There were lots of sourced locally beers and ales but nothing for me. Until we turned round the corner. And there sitting on the shelf was this beautiful bottle. Classic lemonade. Does it get any better? It's the perfect for picnics and long summer days. It also worked wonders on this dreadful cold I've seen to have picked up from somewhere. There's nothing better than lemon for a cold.
It's inspired me to put together a few recipes to make my own summer drinks. Keep an eye out for those! The only problem is it goes down way to quickly and leaves you wanting another bottle straight away.
Although I was given vouchers to purchase the sourced locally produce. All thoughts and opinions are my own. And who doesn't love local food?