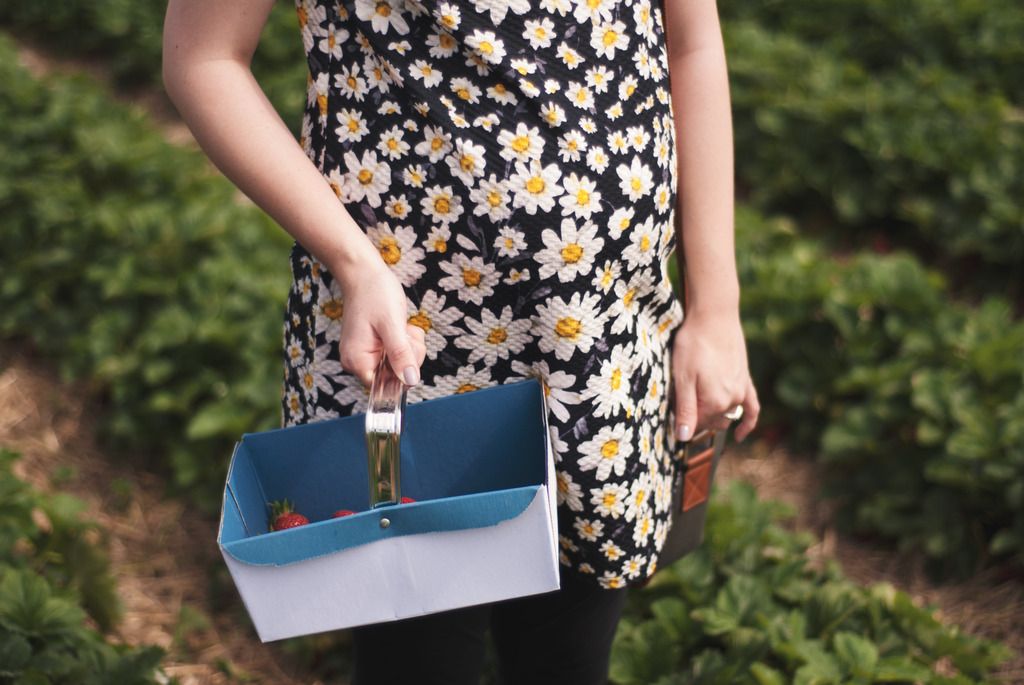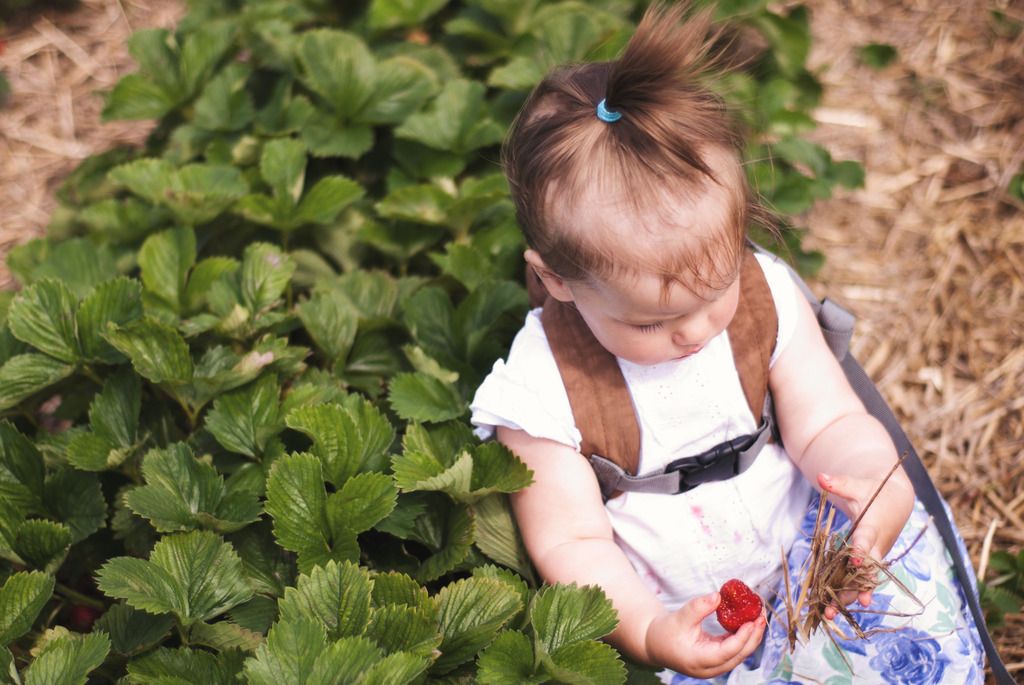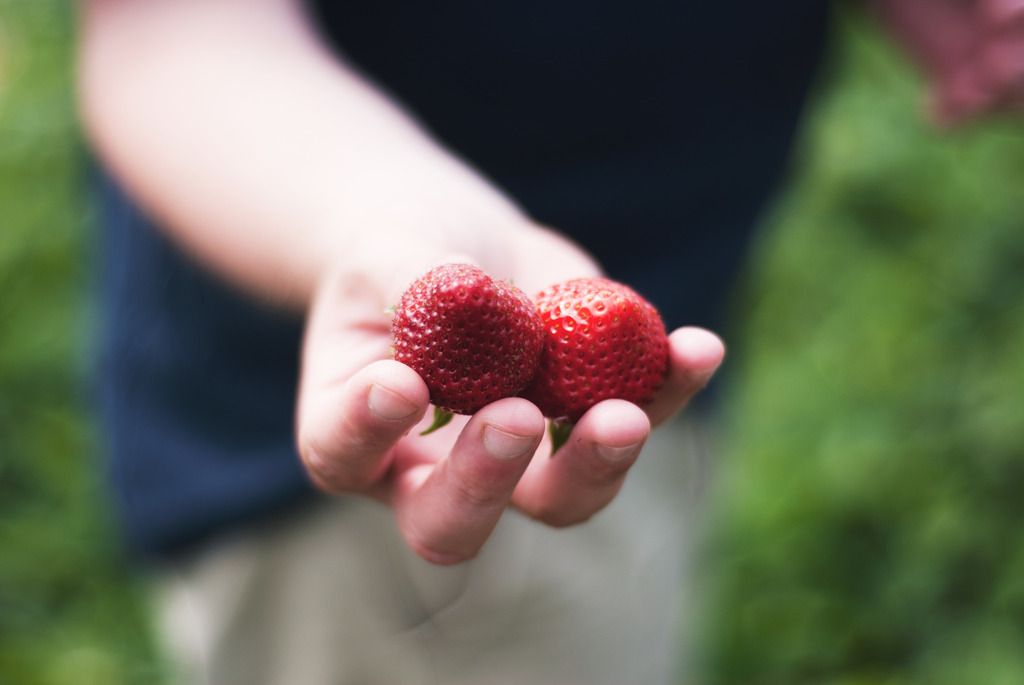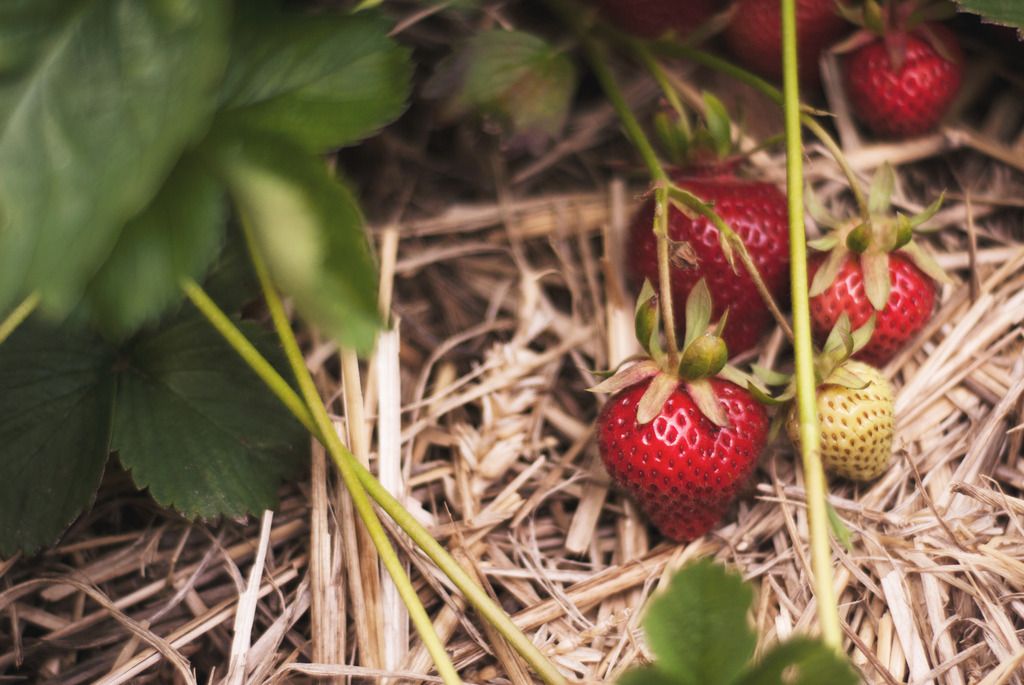 Yesterday, on what felt like the hottest day in history, we decided to go to a pick your own strawberry farm. It took us a little time to find as country roads can be a little confusing and the website has a different postcode to the one you need but oh well we got there in the end.
Strawberry picking is such a British thing and something I've not done in a good few years. It's been on my summer to do list the past couple of years and it's something we've never really got round too. You really can't beat local strawberries and these are so delicious. We might have sampled a few as we were picking him but the old man running the site said that you have to try before you buy.
The old man was selling jams, chutneys and other fresh fruit and veg, My sister in law (to be) bought some eggs and potatoes too. The Mr picked up some lemon marmalade. Whilst I settled for gooseberries. I bought them to put in a cake for my brothers birthday. I'm too nice.
We didn't fill our punnet as we didn't need to get loads. I've planned to make a no churn strawberry ice cream which I'm going to be making today. In this heatwave I need as much ice cream and ice lollies as I can get! 29 weeks pregnant and this hot weather is not the best combination.