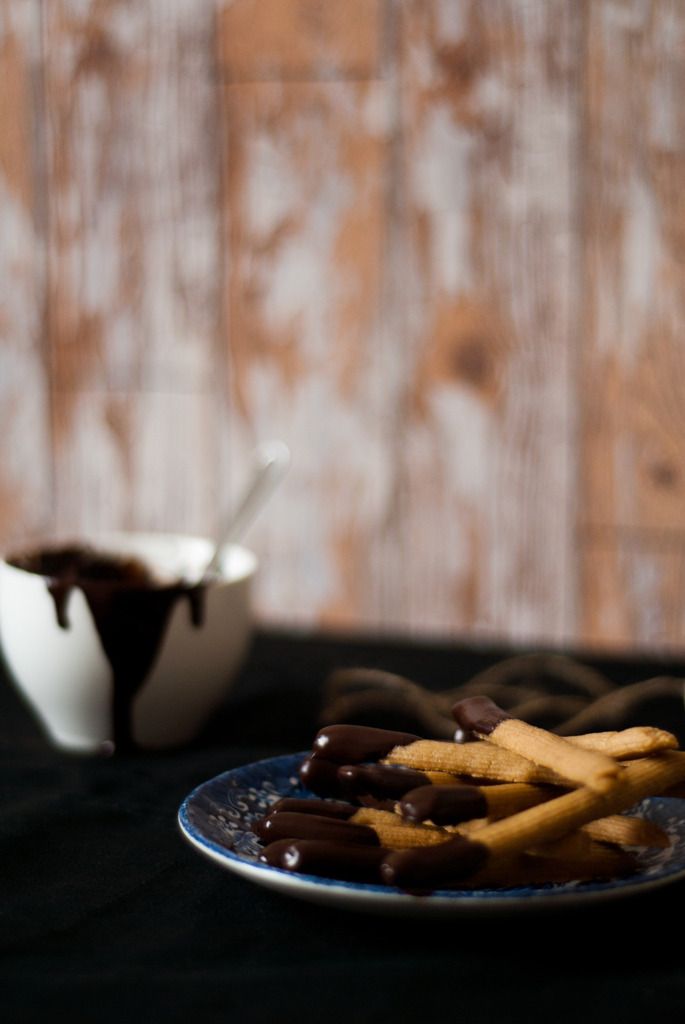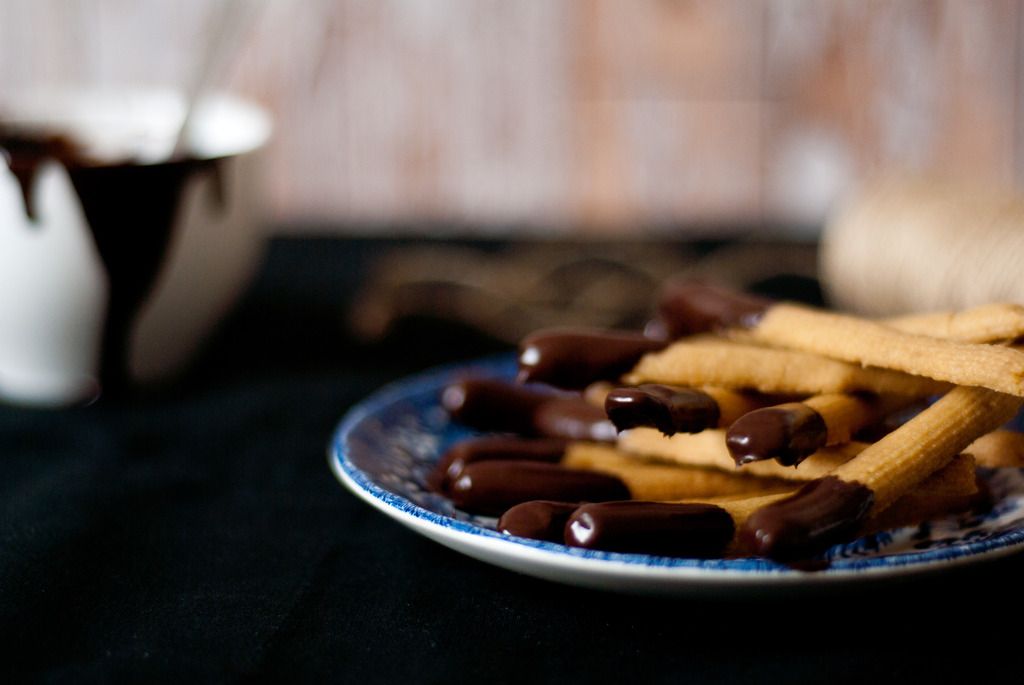 When you are baking things don't always go to plan. Sometimes it means disaster and you just pretend that you never even made it and sometimes it going wrong results in something much better than you had originally planned. Que these caramel matchsticks.
The original idea was to make a caramel version of Viennese fingers. However my piping nozzle was far too small and even with a lot of hoping and praying they didn't expand much in the oven. Instead of admitting defeat I decided to carry on and turn these fingers into matchsticks. And I'm rather happy with how they turned out.
It's amazing how using a different sugar can drastically alter the taste. Dark brown sugar is the star here. The sugar has such a rich caramel flavour, which I've been using in a lot of baking recently. In fact I've gone through a bag in just over a week!
Dipping these little fingers into chocolate gives the matchstick effect. The combination of the caramel flavour and the rich dark chocolate work so well together. Although a lot of the time I did have to leave the chocolate end for the Mr as it was a bit too strong for me. We had them over a week, which is rare for us to have biscuits last that long, and they still tasted freshly baked, just make sure you store them in an airtight container.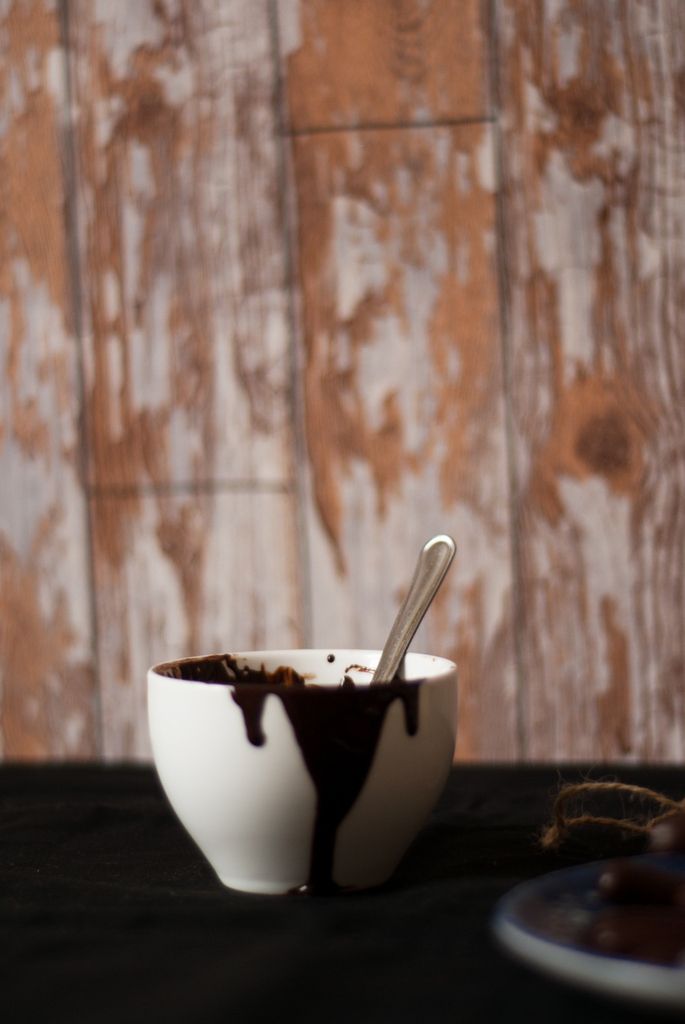 Caramel Matchsticks
- Makes around 50 -
225g butter, softened
100g dark brown sugar
225g plain flour
25g cornflour
100g dark chocolate, melted
- Preheat the oven to 180ºC/Gas 4. Line two large baking trays with baking/parchment paper.
- In a large bowl, using an electric whisk beat the butter and sugar together until soft and creamy.
- Mix in the flours a third at a time, until a dough has formed,
- Place the mixture into a disposable piping bag fitted with a star nozzle.
- Carefully pipe out 50 fingers, 9cm long, leaving a gap between each one. You may need more baking trays, I reused the same two.
- Bake in the oven for 8-10 minutes until golden and firm to touch.
- Leave to cool on the tray for at least five minutes and transfer onto a cooling rack.
- Once completely cool, dip one end into the melted chocolate and leave to set.