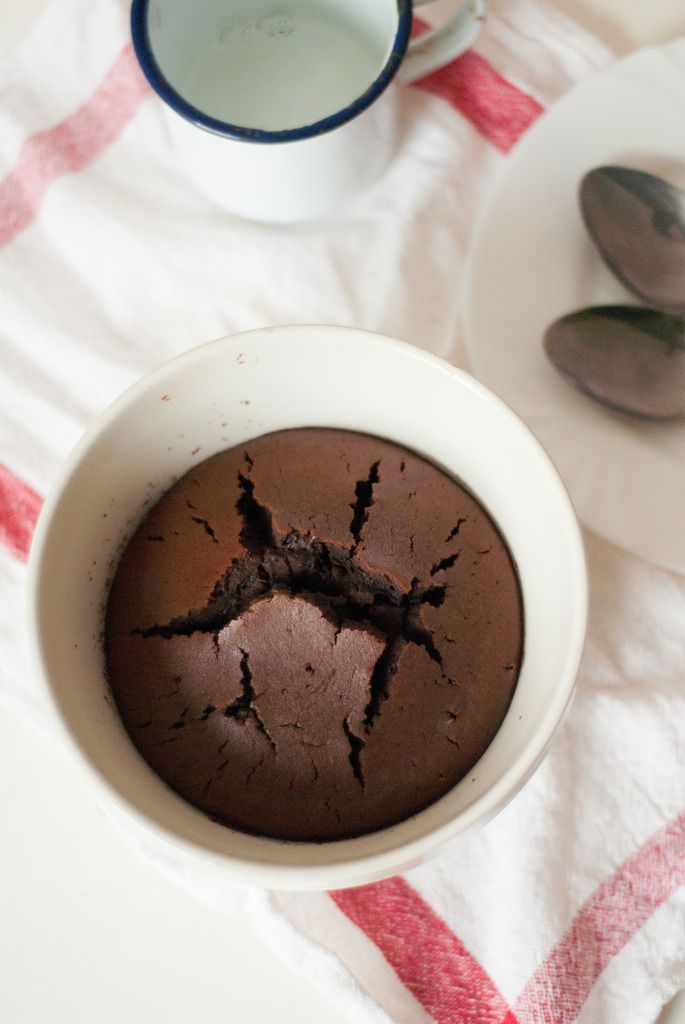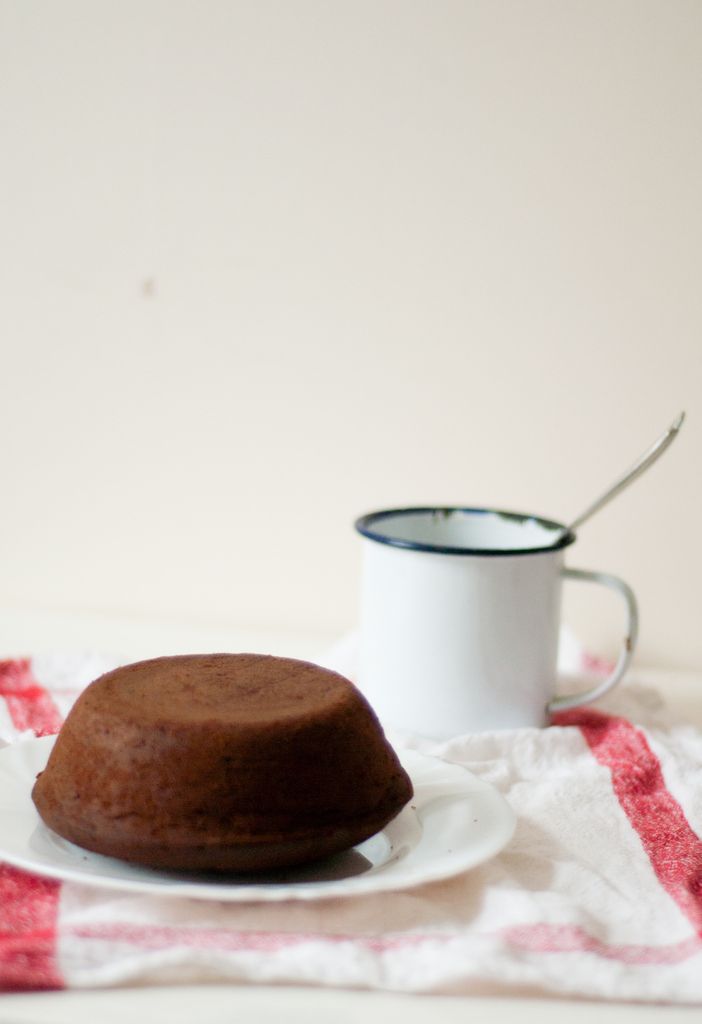 I am pretty sure that sponge pudding is the ultimate comfort food. There is not a worry that sponge pudding couldn't solve, ok maybe not but you catch my drift. I made this pudding on the August bank holiday (which seems so long ago now!) when it was absolutely chucking it down outside. The rain had ruined our plans so we had such a lazy day watching films and we needed a lazy pudding for dinner to accompany our day.
This pudding is so easy to whip up and uses such basic store cupboard ingredients and the best thing about this recipe is there's no awkward steaming. I don't know why but having to steam a pudding really puts me off making it. It's so much easier to put in the oven and forget about it for a while. You can make so many different variations just using the basic recipe. From classic jam and treacle to this chocolate beauty. I went for chocolate as it reminds me of school dinners, not that I had them that often but if chocolate custard was on the menu I would stay for lunch that day!! I absolutely loved it and this pudding was just crying out for lashings of it.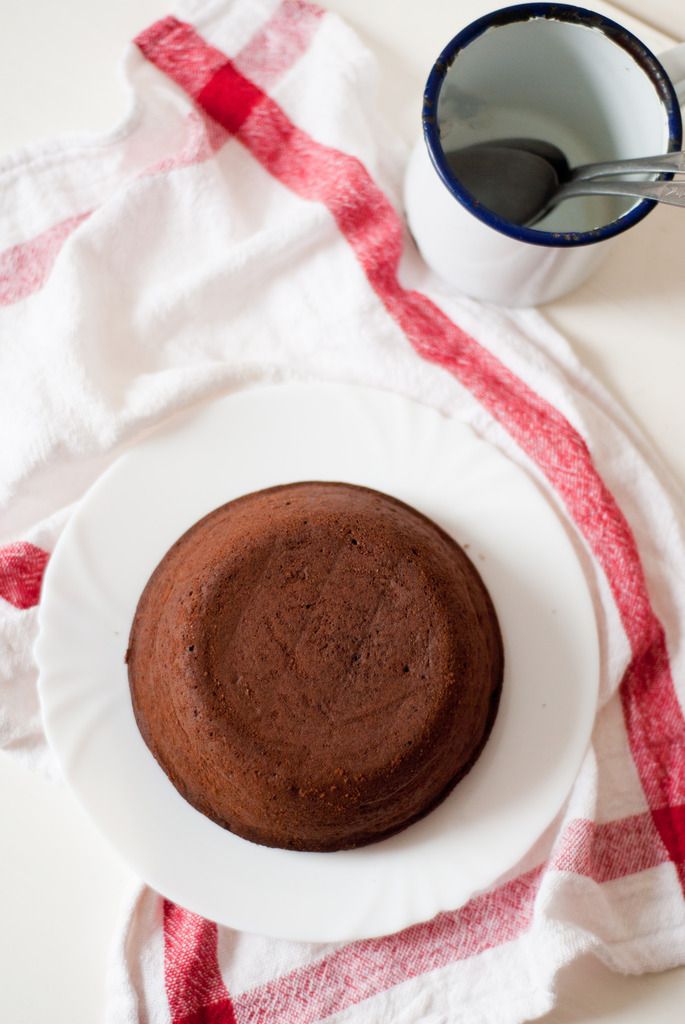 Chocolate Sponge Pudding
- Serves 4 -
75g butter, plus extra for greasing
75g caster sugar
1 egg
125g self-raising flour
25g cocoa powder
a little milk
- Grease a 900ml oven proof pudding bowl or 6 small ramekins and preheat your oven to 180ºC/Gas 4.
- In a bowl beat together the butter and sugar until light and fluffy.
- Add the egg and beat until combined.
- Carefully pour the mixture into the greased pudding bowl, avoiding getting any mixture up the sides. Level out the top.
- Bake for 35-40 minutes. Check it's cooked through by inserting a skewer into the centre. If the skewer comes out clean, the pudding is cooked.
- Serve warm with custard.
- For jam or treacle sponge omit the cocoa powder and add another 25g of self raising flour.
- Place 3tbsp of jam in the greased bowl before adding the pudding mixture. Or combine 3 tbsp of golden syrup with 1tbsp of treacle and place in the bottom of the pudding bowl.
Adapted from Gregg Wallace Puddings
This is my entry to The Great Denby Cake Off
This post has been scheduled in advance as I am currently taking two months maternity leave from blogging to be with my baby. All comments will be answered in time, thank you in advance for being patient.