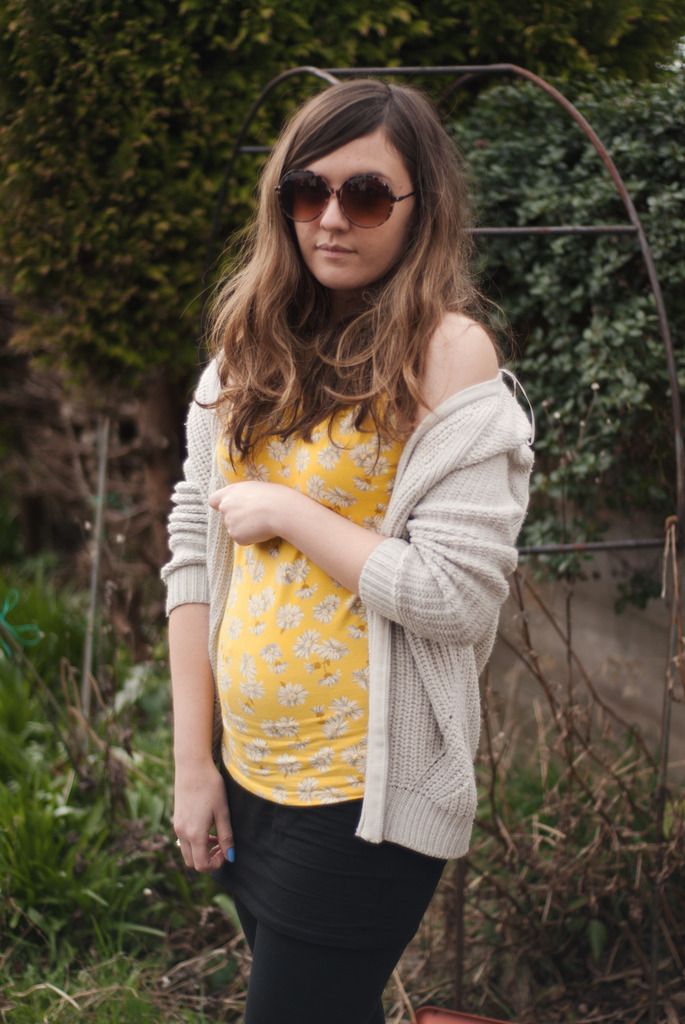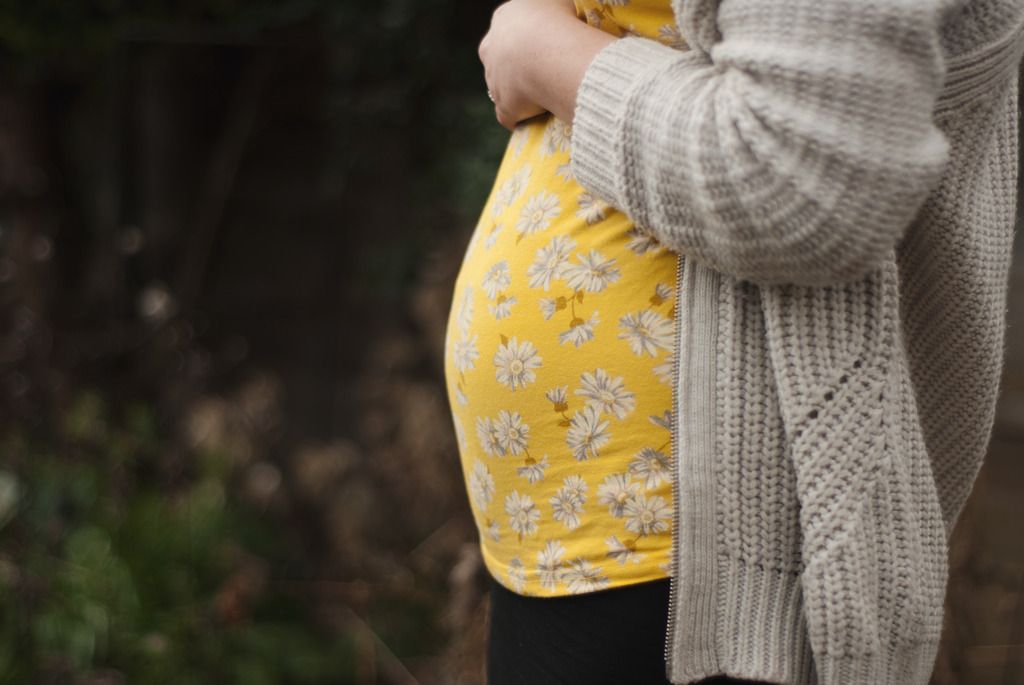 I've not really talked that much about my pregnancy so far on here so I thought that I'd share a little bit with you. I still can't believe I've made this far and that in 4 weeks time I'll be half way through already. It's crazy how time flies and I know that the weeks ahead will soon be here.
I found out back in January and we kept it really quiet until 7 weeks when we had an early scan. We decided that we would only tell immediate family and I had to tell work for health and safety reasons too. We had our first midwife appointment at almost 9 weeks which is a lot of paper work, medical history etc. I was lucky I only had nausea between 7 - 10 weeks which would be at dinner time. The worst sympton I've had is the extreme tiredness. I've never felt so exhausted. It's still not wearing off yet but I think the combination of working and growing a new life is taking it's toll. We waited for the 12 week scan.
It was incredible. Both of us shed a tear, although the Mr is still amendment that he just had something in his eye (yeah right). Baby would not keep still, dancing around all over the place. The sonographer had to be patient to get the right measurements. When she tried to get the crown to rump length baby curled up, and when she needed baby to move position, baby stayed where is was, already causing trouble. It was funny to see and such an amazing moment for us. We announced our news on social media that afternoon which resulted in lots of notifications!
We had some blood tests and told we would be consultant led care for a while due to my medical history which means we get an extra scan and tests. To me that's always a good thing. Today was my 16 week appointment, which went really well. We didn't get to hear the heartbeat as my midwife doesn't do that until 25 weeks as the baby is still small at this stage and not being able to find it can stress you out.
We will hopefully be finding out the gender on the 5th of May if baby is in the right position, most people are saying boy. In all honesty I don't have a clue and I really don't mind. I would love either! As for baby clothes/buys we've not really got much yet because until you know the gender it's really hard to find things and I'm not a big fan of unisex clothes. There's only so much white and grey you can look at. We are fortunate to have a lot of family who have had babies recently so we'll be accepting as much of that as we can as well as the new bits and pieces we need to get.
Over the past week I've had feelings in my stomach. I'm not sure if it's baby or just everything stretching but from 16 weeks most people start to feel things. I can't wait for those first real flutterings.
And that's it for now. You're all updated. I have a little bump at the minute as you can see and I can't wait for it to grow and for baby to arrive.
It's such a magical time for us.
I'd love to hear your stories or if you have any blog posts about pregnancy!