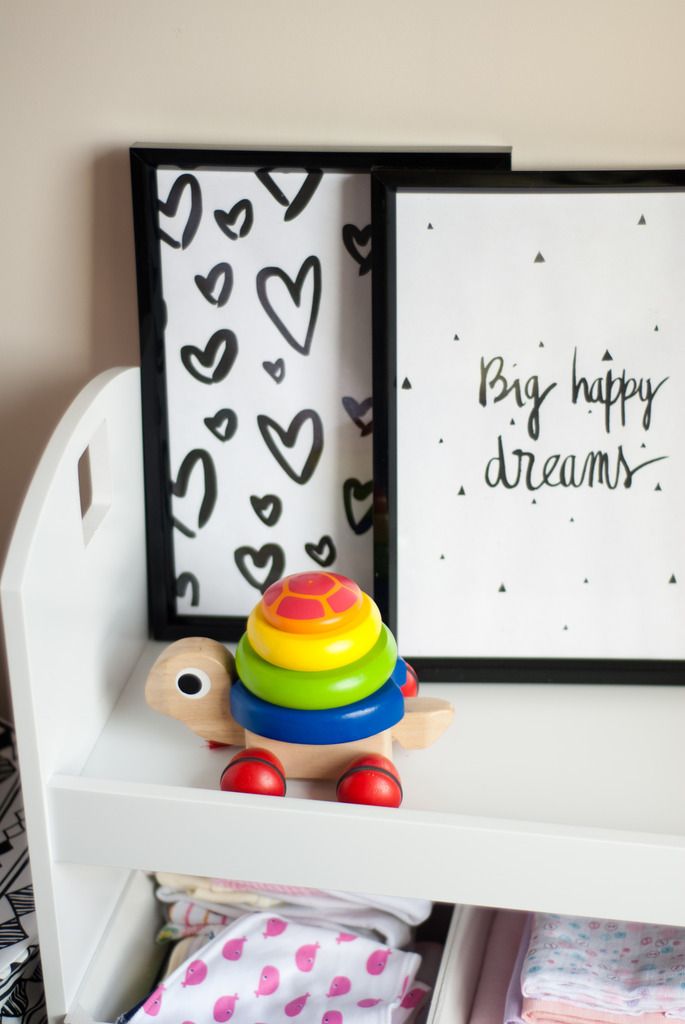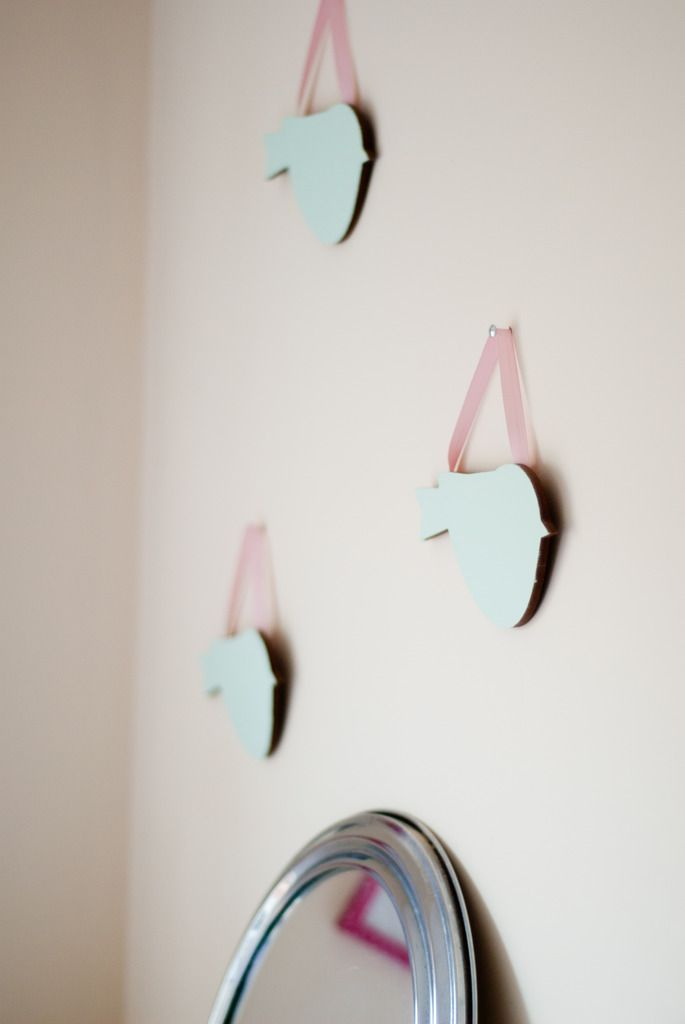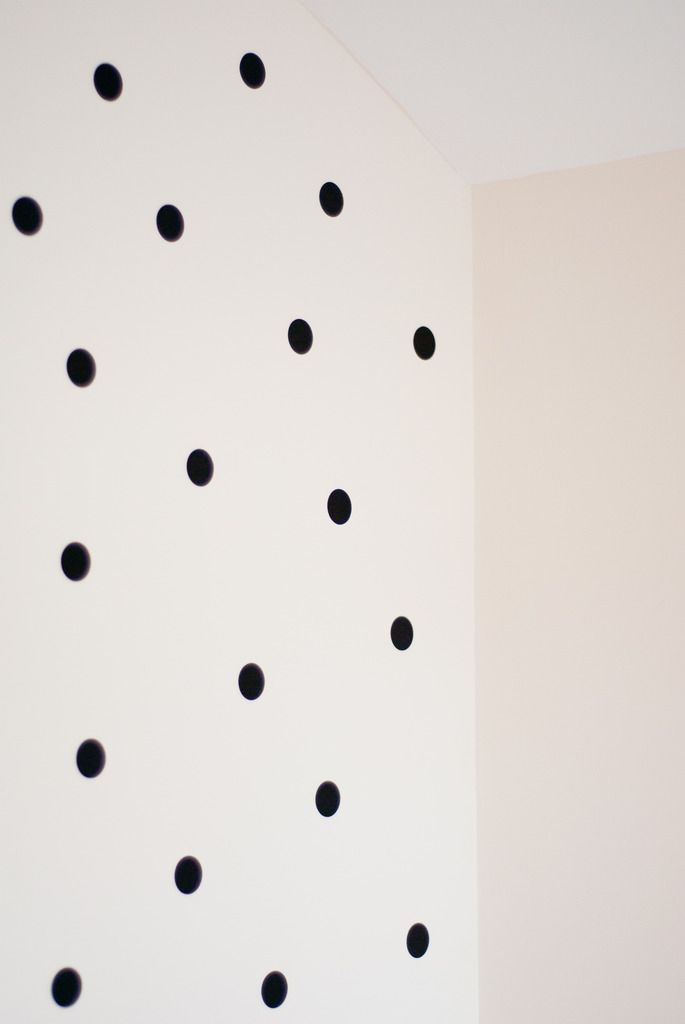 I thought that I would share with you some sneak peeks of the nursery. We've pretty much been working on most days for the past couple of weeks, and clearing it since May, It was my dressing room so you can imagine there were rather a lot of clothes and clutter to sort through. There's been a lot of DIY projects which luckily I haven't had to deal with. I can just make everything look pretty and add all the finishing touches.
We're not finished yet, there's a few more things that need sorted and tidying up but we've got all the big purchases sorted which is good going, there's only 6 weeks left (please hurry!) so we're right on track for little ladies arrival. Although she won't be going in the nursery for a while, we still wanted to get everything ready for when she does.
I am planning to give you the full tour of the nursery in a couple of weeks when it's all finished. I also want to share how we did things and our budget as we've been pretty thrifty and I think it looks great considering how little money we've spent.
It just goes to show that with a bit of hard work and creativity you can put together a really nice space on a small budget.