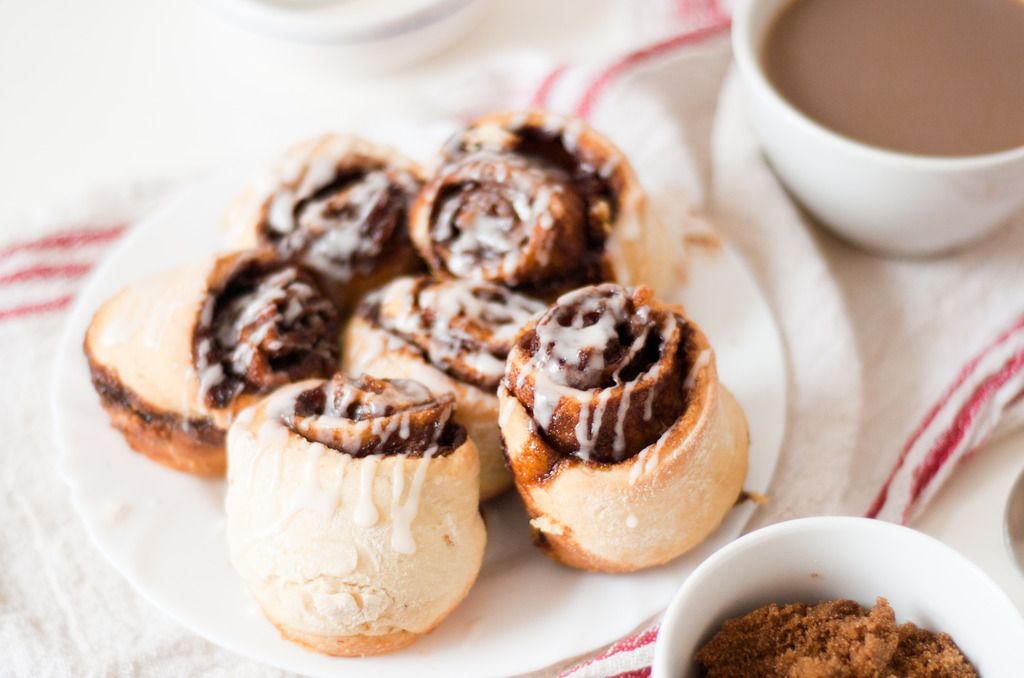 Yesterday was such an easy, relaxing day. Which was just what I needed after being woken up early, there's no wake up call like a few kicks under your ribs. Thanks for that baby girl! We had a lazy morning baking these beauties and then set off to visit our wedding venue again. We wanted to have another look around so we could decide how we would set things up for the big day and right now was the perfect time. The Mr (to be) is off work for the holidays and we don't have a tiny baby in tow so getting out is easy still.
We both still love the venue as much as we did when we first viewed it and in fact I think I fell in love with it a little bit more. It's perfect for what we want and you can't beat the beautiful countryside. Now we need to make the big decisions like table plans which I can see being a bit of a headache but it's all so exciting and I can't believe it's less that 200 days now. It's going so fast. Enough wedding talk, I guess you'll want to hear all about these beauties pictured above!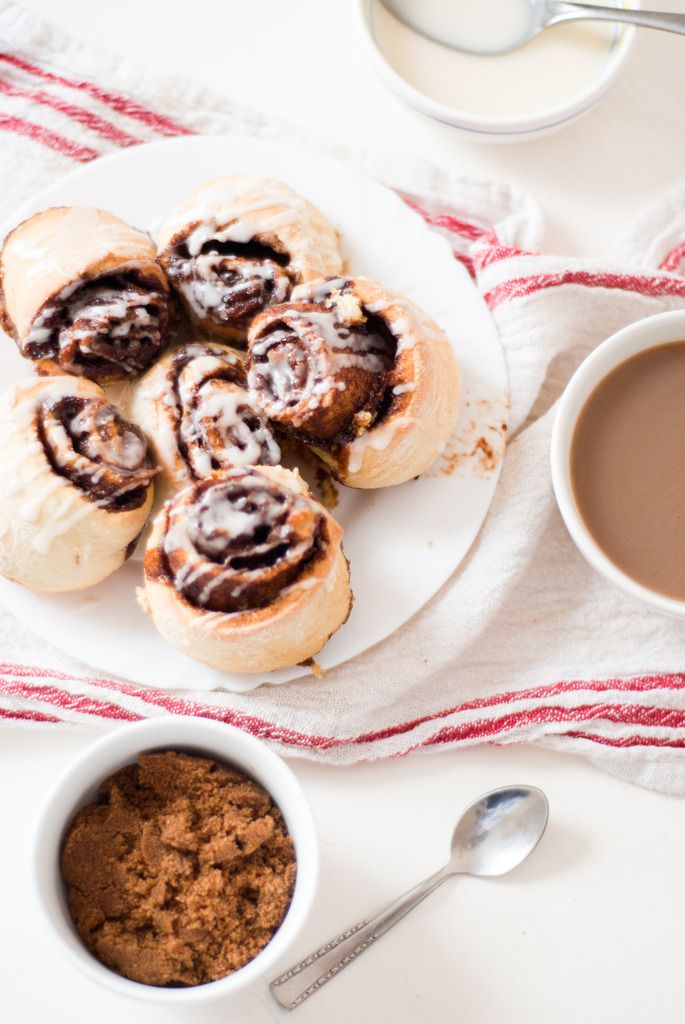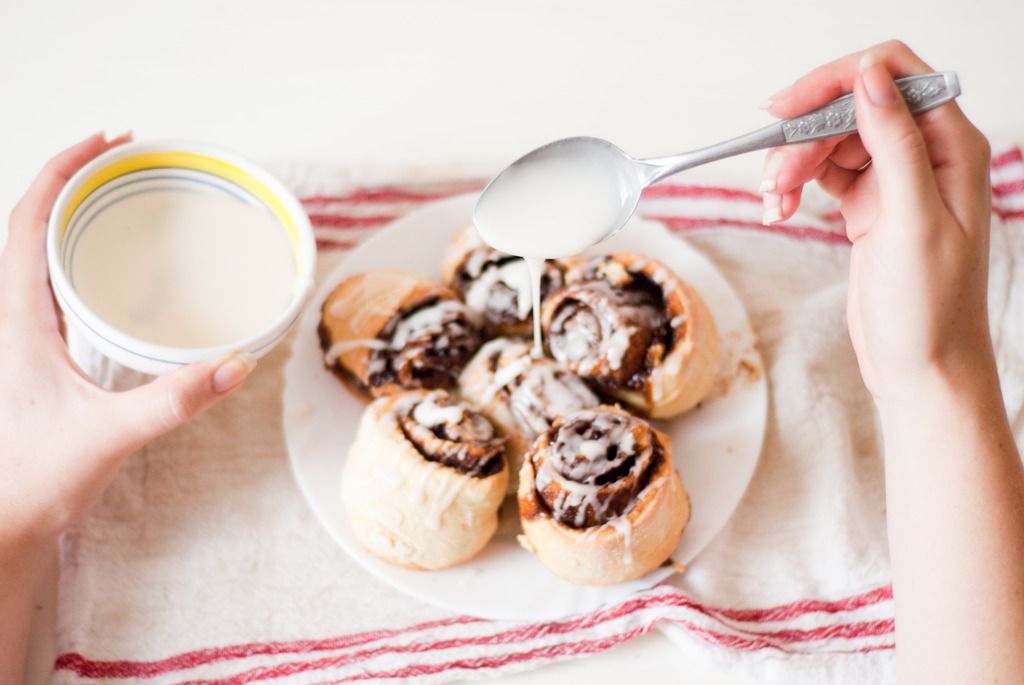 Oh cinnamon rolls, you'll never understand how good you taste! There is nothing better than that cinnamon and butter combination, especially when you have been woken up early and can't get back to sleep. These have to be one of the best things to come out of our kitchen recently and we've done a lot of baking!
We both share a love for cinnamon rolls but we usually end up buying them when they get reduced at the end of the day (such cheapskates for reduced pastries) rather than make our own. It's surprisingly easy to make your own and with this recipe there's no hanging around waiting for dough to prove and no yeast either, which was perfect as my baking cupboard has run out! If you have a spare half an hour, especially at the weekend, you definitely need to be making these!
Cinnamon Rolls
- Makes 8 -
200g plain flour
4 tbsp granulated sugar
1 tsp baking powder
1/2 bicarbonate of soda
pinch of salt
10 tbsp milk
2 tsp white vinegar
8 tbsp melted butter
6 tbsp brown sugar
2 tsp cinnamon
100g icing sugar
2 tsp vanilla extract
- Preheat the oven to 200ºC/ Gas Mark 6. A grease a deep muffin tin with some extra melted butter.
- In a bowl add the flour, 2 tablespoon granulated sugar, baking powder, bicarbonate of soda and the pinch of salt.
- In a measuring jug, combine the milk, vinegar and 4 tablespoons of melted butter.
- Add the wet ingredients into the dry and stir until a soft dough forms. You may need to add extra flour if you find the mixture to wet.
- Flour the work surface and pat the dough out into a rectangle 50cm long, 30cm wide,
- Combine the brown sugar, cinnamon and remaining 2 tablespoons of granulated sugar in a bowl and set aside.
- Spoon the remaining 4 tablespoons of butter on top of the dough and spread out.
- Spoon over the brown sugar mixture and pat into the dough.
- Carefully roll the dough up, starting with the long side and rolling away from yourself. When you reach the end pinch the seams together.
- Cut the dough into eighths by cutting in half, in half again and one more time.
- Place the rolls into the muffin tin and bake for 15 minutes.
- Once baked remove from the tin and leave to cool for 5 minutes.
- Mix together the icing sugar, vanilla extract and enough water to make a runny icing.
- Drizzle over the top of the cinnamon rolls and serve whilst warm. They can be eaten cold but that cinnamon goodness is so much better warm!