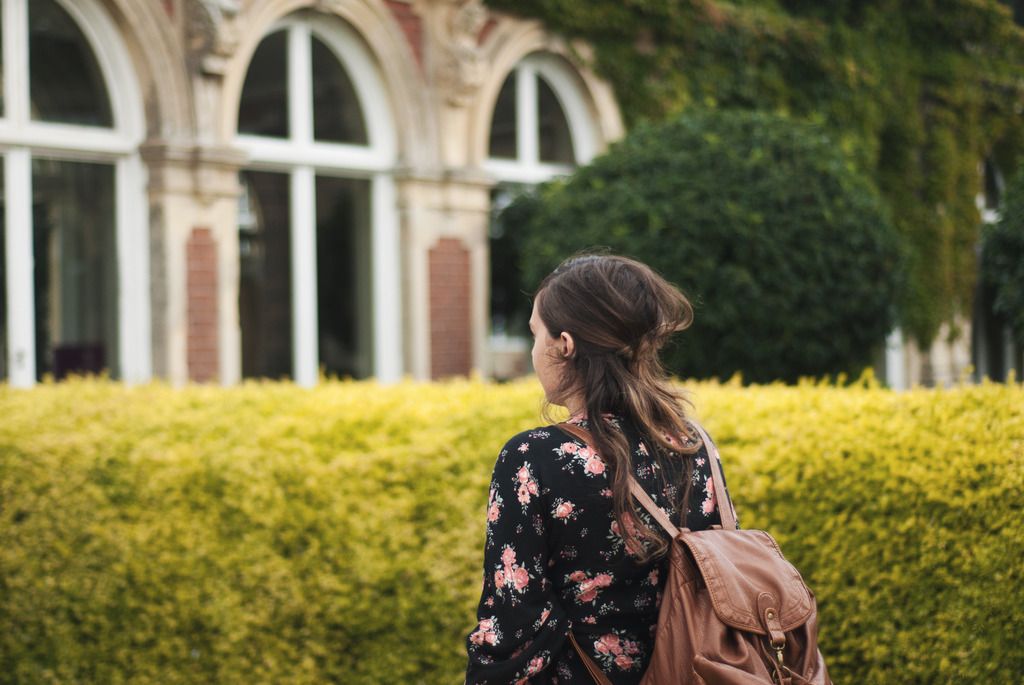 Last Thursday we all hopped in the car and went on an adventure. Ok I lie It was only 15 minutes down the road but it was still a great day out. My nephew had visit Somerleyton Hall on his summer list so we decided it was about time we ticked it off. It was great fun and we had a lovely day.
Luckily, for me, it wasn't too hot but still warm enough and dry enough for us to explore. It brought back some childhood memories as we used to visit every summer when we were little. It's amazing how things change and how much smaller things are, but I guess that's because we were a lot smaller too.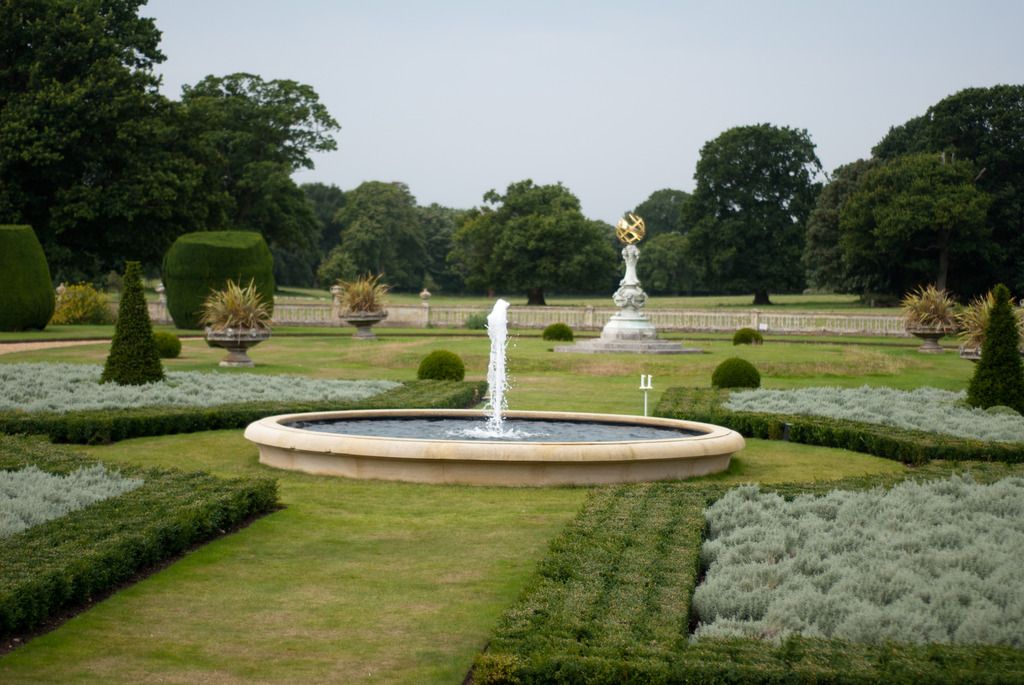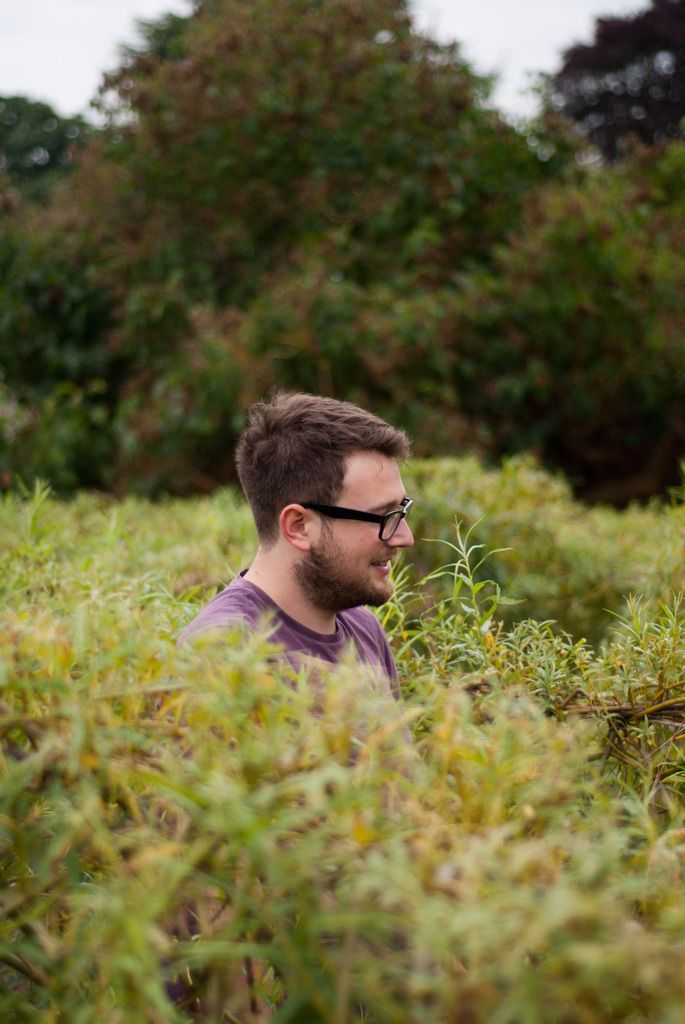 The grounds are just beautiful. Manicured lawns and perfectly planted flowers. You can look around the Hall, which we've done before. They have an amazing dolls house and some gorgeous paintings but we decided not too take the tour this time as my youngest nephew would have probably wrecked the place. Not the best place to play for an 18 month year old.
We stuck to the trail, which my eldest nephew loved, finding all the clues and then handing it in at the end. Although he didn't share his prize! We navigated the maze, although my sister did take some wrong turns right at the end which meant that we lost as the boys got their first.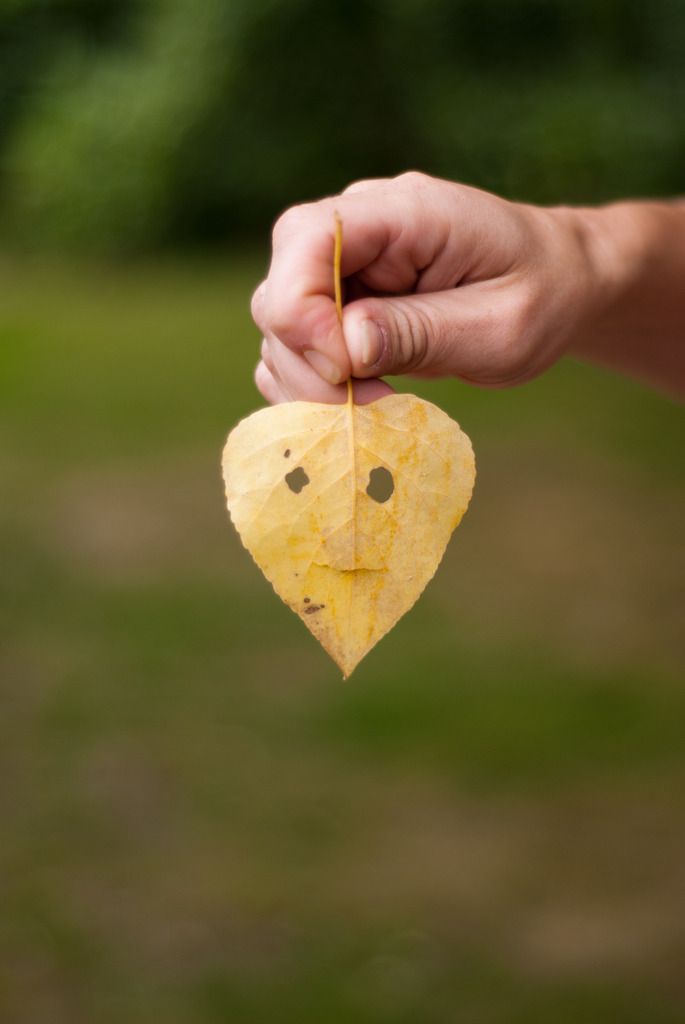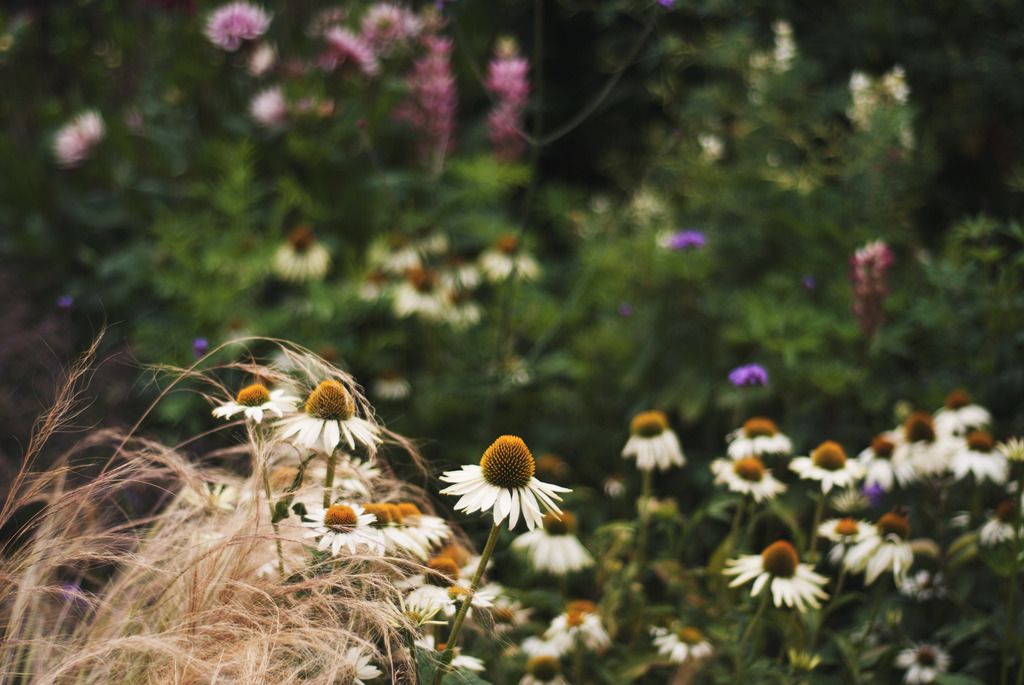 We packed a picnic which went down a treat. The Mr and I scoffed a packet of cocktail sausages, sandwiches and fruit. We finished walking around the grounds and then headed home. It was a lovely day out and makes a change from the usual places we visit in the summer. I think we're planning a trip to a maize maze this week although being 35 weeks pregnant it might not be the best idea!