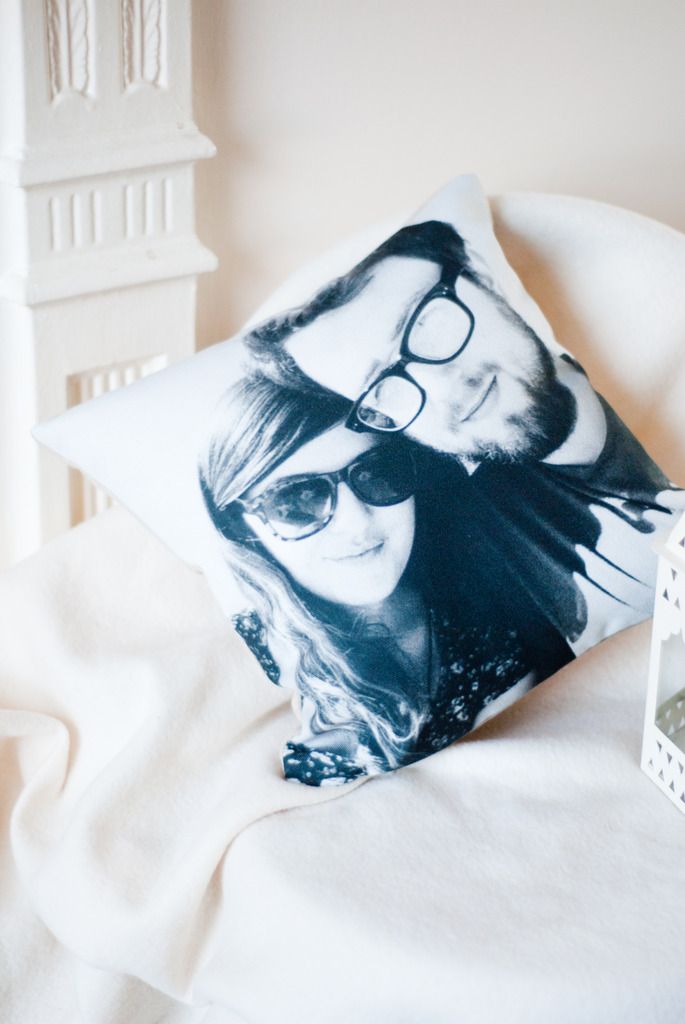 It's not long to go until the big V day. The day to spend with your loved one or with your cat perhaps? Okay I just made myself sick with all that mushy talk. But in all seriousness it is Valentine's Day on Sunday. We're not big on celebrating Valentine's in our house (although I may have bought Edie a gift from Jack Valentine) I couldn't resist a valentines themed Spot board book. We normally just settle for cards. It's an expensive month for us with birthdays and anniversaries and our wedding this year! However I ordered this cute cushion as a little gift for both of us. It's one of my favourite photographs of us together. It's from summer, we were at the beach and I was heavily pregnant. Feeling like a whale. It such a natural photograph and not bad for a selfie on my phone.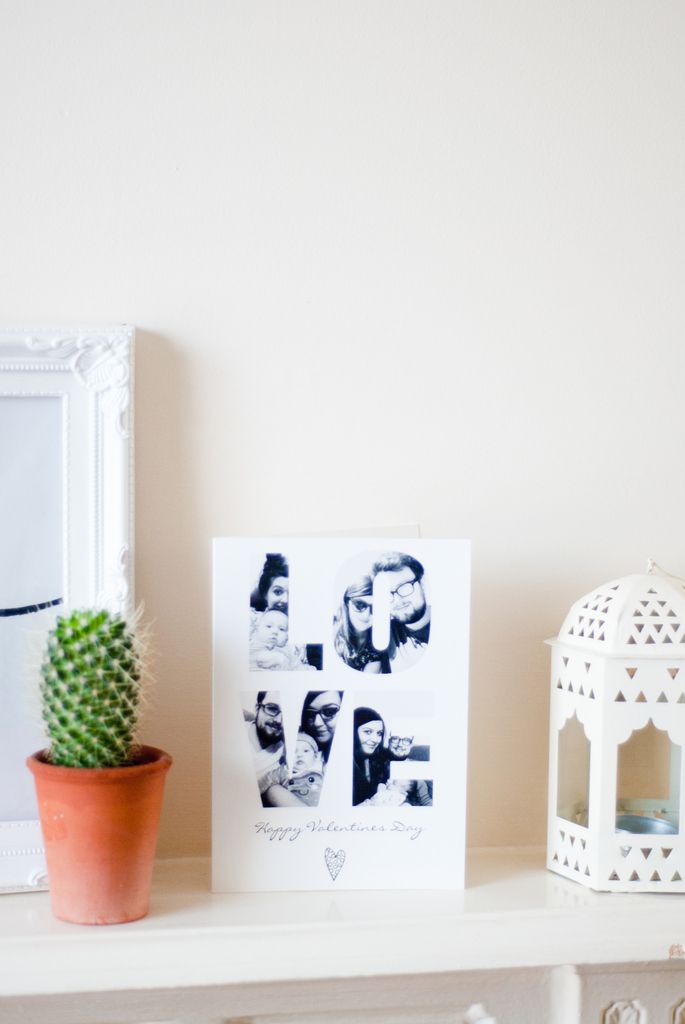 I also made up a little card too. Again with pictures of us and of course Edith. Once Valentines day is over I'm going to trim that card and put it in a frame as a print. It's far too pretty to put away. Today is the last day you can order gifts from
Snapfish
if you'd like them to arrive in time for Valentines day. There's some great gifts, phone covers, notebooks as well as traditional canvases and prints.
Follow Snapfish here:
Snapfish Twitter handle: @SnapfishUK
Snapfish FB page: https://www.facebook.com/SnapfishUK/